Related Topics
The warehousing crunch has put a strain on electronics companies that rely on quick delivery of electronic components or PCBAs, especially from overseas.
Even though the CHIPS Act will funnel tens of billions of dollars into semiconductor factory construction, new domestic fabs won't solve every problem.
Despite the challenges posed by global supply chains, sales of new robots still grew slightly at 0.5%, with 384,000 units shipped globally in 2020.
Other Resources
October 26, 2022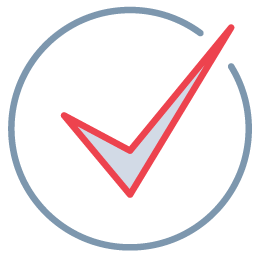 Checkpoint
Developing a comprehensive risk management strategy is essential to mitigating the supply chain issues you face today.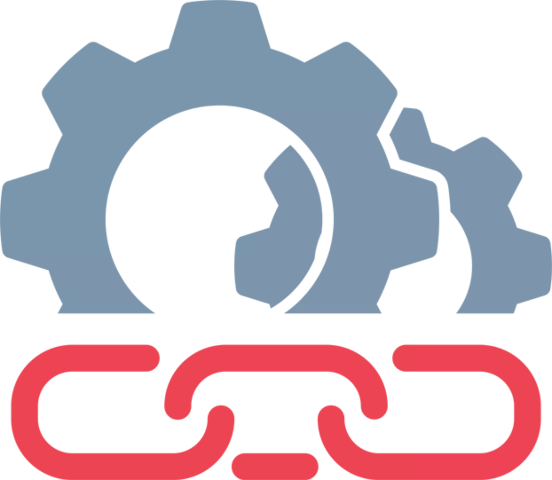 If you are an owner of a small manufacturing business, you've probably noticed supply chain issues have taken a toll on your operations. It can be a significant challenge for you to get the parts, materials, and shipping you need, which makes it hard to keep your customers happy.
As a result, your customer retention rates may suffer, and you could be wondering how you will ever compete with larger companies. Developing a comprehensive risk management strategy is essential to mitigating the supply chain issues you face today.
What can you do to adapt to the current supply chain environment, and how do you manage your risk? With an appropriate strategy in place, you can increase your resilience and be responsive to your customers' needs.
Start With a Comprehensive Risk Assessment
First, conduct a comprehensive internal processes risk assessment. Consider all aspects of your business operations. They include: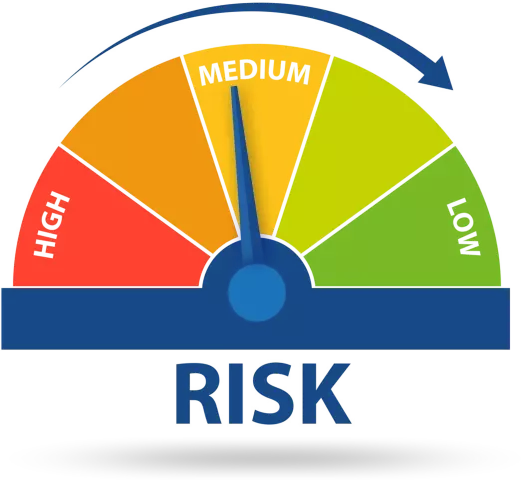 Your business inputs
Your daily processes
Your products
Challenges faced in your manufacturing location
Your customer satisfaction rates
Your prices and costs when compared to the current market
With complete systems-based awareness, everything happening in your company is completely visible to you.
Getting a complete picture might require some changes. For example, perhaps in the past you examined your unit cost. Now you should consider your supply chain's total cost of ownership. Instead of just looking at price, include the cost of your time, potential tariffs, and shipping expenses. Don't forget to factor in the cost of missing your product's launch date and what this will do to your revenue and market share.
This gives you a more accurate picture of your overhead costs. You can also explore other ways to add value for your customers to increase your customer retention rate and compete in the current environment. Changes like these can help you evaluate your sourcing more effectively.
Bring Your Sourcing Back Onshore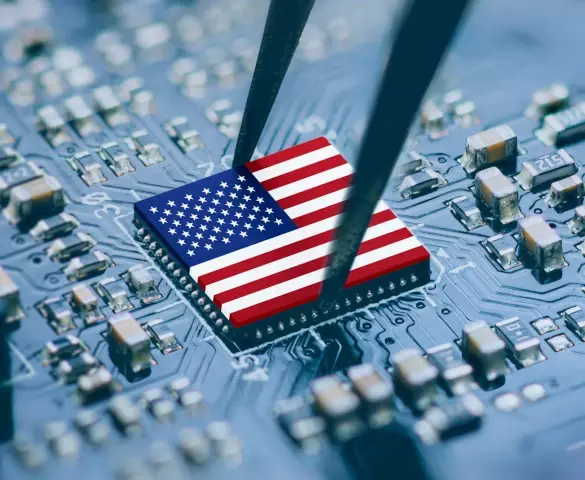 For decades, many manufacturing companies have shifted their sourcing overseas because it was more financially advantageous. But now manufacturers who operated their sourcing operations overseas are discovering that it is better to move back onshore. Some of the most significant benefits include the following:
Greater Reliability: Moving sourcing and manufacturing to local options can decrease the effects of political instability, unstable international economies, and tariffs. With the CHIPS Act bringing more North American fab houses online, onshoring parts sourcing will become more feasible in the coming years.
Improved Relationships: Because your operations are closer to your business, it is easier to establish a relationship with your sourcing and manufacturing partners. The ability to communicate effectively is enhanced when you share a common language, culture, and geography. In turn, this can result in better relationships. The more solid your relationship with your partner is, the more likely they are to go the extra mile to help you.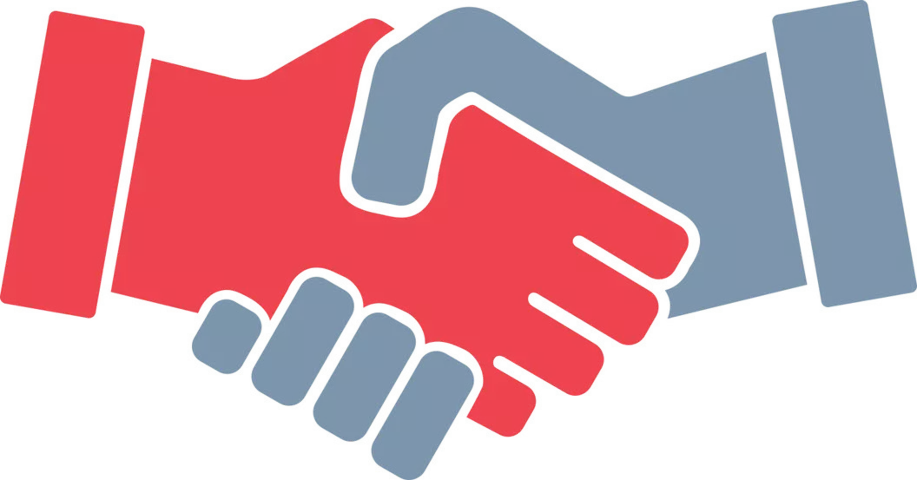 Better Business Ethics: More than ever, customers care about where they spend their money. Consider whether your overseas partners may expose you to ethical concerns regarding worker treatment. It will be easier for you to attract customers if they know you work with ethical partners.
Building and maintaining relationships with your production and sourcing partners is difficult, but by growing your domestic alliances, you can reduce your risk profile. By shifting to a reshoring mindset, your relationship may also be easier since there is so much common ground between you and your partners.
Have Multiple Suppliers Available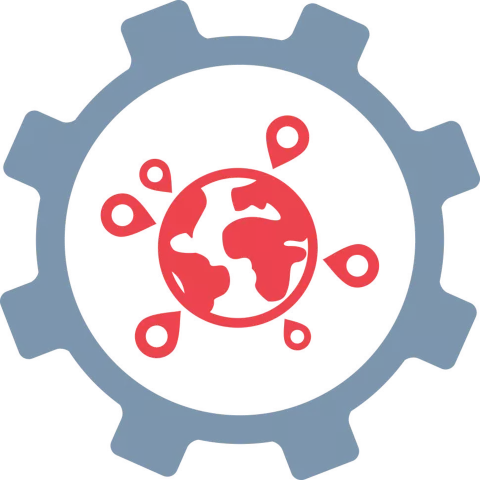 Multiple suppliers are also key to minimizing supply chain risks. During the Coronavirus pandemic, factories began shutting down. Consequently, buying behavior changed dramatically, leading to cascading disruptions. The shortage of components, parts, and materials created a backlog and bottleneck in almost every industry.
Adding multi-sourcing requires shifting your supply chain to become more resilient. This process is designed to create redundancy. If one of your suppliers shuts down, you can lean on the others to pick up the slack. Multiple, long-term domestic supply sources can significantly reduce your supply chain risk.
It is important to perform a risk analysis, to configure your supply chain in such a way that it overlaps, and to maintain operational capacity. When reviewing your supply chain, you should ask yourself the following questions:
In the event of a problem, can we substitute for this supplier?
What if this part is not available through conventional channels? Can we find it safely through other channels?
In the event that we purchase through third parties, do we have measures to mitigate risk, and if not, are we willing to take the risk?
You must be able to address all of these concerns to build a resilient supply chain.
You must be able to address all of these concerns to build a resilient supply chain.
Multi-sourcing in the United States: What Are the Benefits?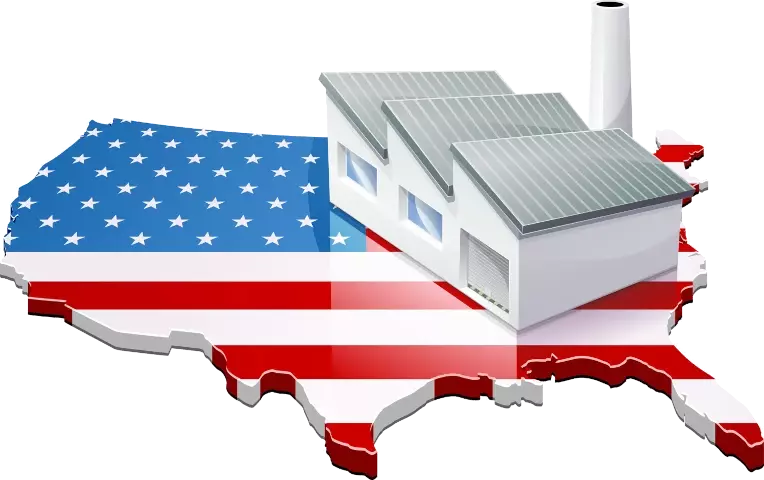 If you decide to set up multi-sourcing onshore in the United States, there are several significant benefits you will enjoy. They include:
Your supply chain will be more transparent and controlled. As a result, you are able to control your quality control, flexibility, and time to market. Lowering your supply chain risk makes it easier to meet customer demands.
You can reduce the total cost of your supply chain by producing all items near the consumer. With a lean, agile strategy, you can reduce waste.
Utilizing local suppliers promotes the economic growth of your region.
Make sure you carefully consider your options before making a change. You should conduct a thorough risk assessment for any local supplier you are considering. When evaluating your supplier options, you should ask the following questions:>
What are the main tasks performed by that supplier/manufacturer? Do they have everything they need to assist you?
Should anything go wrong at their primary location, are there alternatives available? In the event that they do, it will make it easier for them to meet your demands in the future. What is the turnaround time if they have to shift activities to the alternate site? In case of a shift in operations, delays should be minimized.
The answers to these questions will help you build a resilient supply chain.
A To-Do List for Supply Chain Risk Management
It is crucial to prepare a to-do list to keep your operations running smoothly so that you can create a more resilient supply chain. Here are some suggested steps: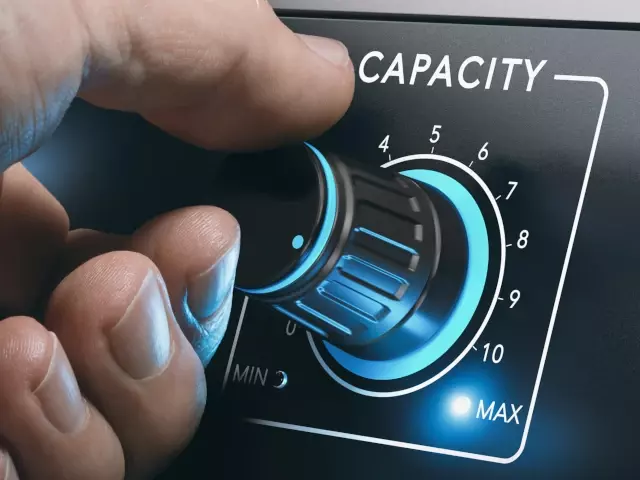 Boost your capacity. By increasing your centralized capacity, you will be in a better position to deal with changes in demand.
Build a redundant supplier network. Make sure you have multiple suppliers for everything. That way, they can cover for one another if something goes wrong.
Prioritize responsiveness. You must be responsive to market changes, particularly as the design cycle shortens.
Increase your inventory. In this way, you always have a safety net in case of supply chain delays.
You don't have to do all of this alone. You can build a more resilient supply chain by reaching out to your contract manufacturer; their resources can assist you in building resilience and managing risk.
MacroFab Supply Chain Solutions
Keep your projects on track with MacroFab's strategic sourcing options and scalable North American manufacturing network.
Our Supply Chain Solutions
About MacroFab
MacroFab offers comprehensive manufacturing solutions, from your smallest prototyping orders to your largest production needs. Our factory network locations are strategically located across North America, ensuring that we have the flexibility to provide capacity when and where you need it most.
Experience the future of EMS manufacturing with our state-of-the-art technology platform and cutting-edge digital supply chain solutions. At MacroFab, we ensure that your electronics are produced faster, more efficiently, and with fewer logistic problems than ever before.
Take advantage of AI-enabled sourcing opportunities and employ expert teams who are connected through a user-friendly technology platform. Discover how streamlined electronics manufacturing can benefit your business by contacting us today.