Related Topics
With technological advances and changing market trends, there has been a growing movement towards silicon carbide (SiC) and system-on-a-chip (SoC) designs.
Rigid-flex PCBs use both rigid and flexible substrates, enabling the electronic engineer to connect multiple layers of flexible and printed subcircuits.
It is difficult to protect each key signal from all noise intrusions, but this must be done to design an effective PCB assembly.
Other Resources
August 13, 2018
The ApplePi DAC is an ultra-high performance I2S DAC hat for the Raspberry Pi created by Orchard Audio. The PCB is used in conjunction with a Raspberry Pi to create an ultra-high performance music player. This product provides audio quality at a price point that is currently not available in the market.
For less than $250 (ApplePi + Raspberry Pi) you can achieve performance currently only available at $750+ USD. In addition, ApplePi DAC eliminates the need for pre-amplifiers, saving even more money. Orchard Audio's ApplePi DAC is the most advanced and highest performance sound card hat for the Raspberry Pi.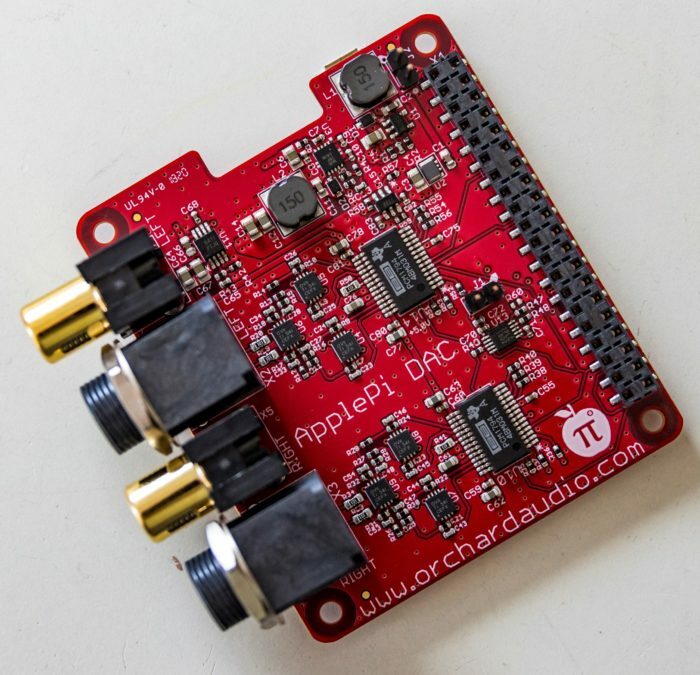 Leo Ayzenshtat, the designer of the ApplePi DAC, struggled for years to find a high quality home sound system at a reasonable price. He combined three of his passions- DIY, audio, and PCB design- to create his own board.
After working with the Raspberry Pi since its creation many years ago, he already had a strong DAC designed. So he thought: what if I can downsize it using the latest technologies and improve performance, while at the same time making an audiophile-grade product that is affordable? The result was the ApplePi DAC. It took 6+ months to develop and finalize the design.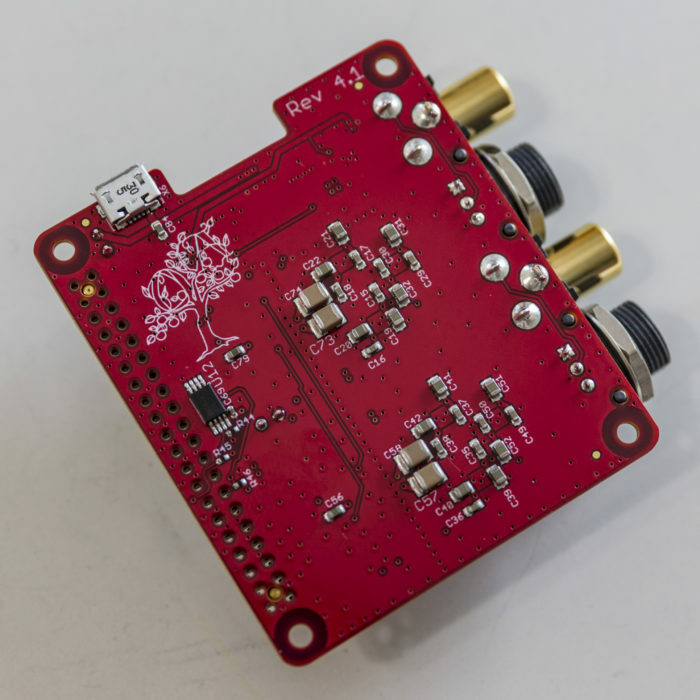 You can purchase this DAC here: ApplePi DAC
Thank you Leo Ayzenshtat for your contribution to this Red Hot PCB article!
Did you find this post interesting or helpful? Let us know in the comments below.
About MacroFab
MacroFab offers comprehensive manufacturing solutions, from your smallest prototyping orders to your largest production needs. Our factory network locations are strategically located across North America, ensuring that we have the flexibility to provide capacity when and where you need it most.
Experience the future of EMS manufacturing with our state-of-the-art technology platform and cutting-edge digital supply chain solutions. At MacroFab, we ensure that your electronics are produced faster, more efficiently, and with fewer logistic problems than ever before.
Take advantage of AI-enabled sourcing opportunities and employ expert teams who are connected through a user-friendly technology platform. Discover how streamlined electronics manufacturing can benefit your business by contacting us today.