Related Topics
Our latest update makes KiCad easier than ever before to use. Find out how to use MacroFab's Cloud Manufacturing Service with KiCad.
Today, May 10th, 2019, the United States Trade Representative has increased the import duties on Section 301 Tariff: List 3, covering Chinese Tariffs.
Great news - we are reducing prices on PCBs for production orders by an average of 44%!
Other Resources
May 26, 2017
This weeks Red Hot PCB operates a small LED controller that was built for Burning Man 2016! Tired from hand soldering Arduinos, these boards were designed byEran Rundstein, who wanted to build a more simple, and durable solution.These burning PCBs provide power to a luminous LED controller that features an ATMEGA32U micro chip with connectors for up to 2 clockless LED strips. Enclosed in a FB 45 Series ABS Plastic Key Fob, these boards are powered via USB and contain 4 buttons that control the power, brightness, and different modes that produce several flashing patterns.
This batch of controllers can be used to power bike lights or feather boas, like the one here!
Thanks to Eran for his contributions on this post.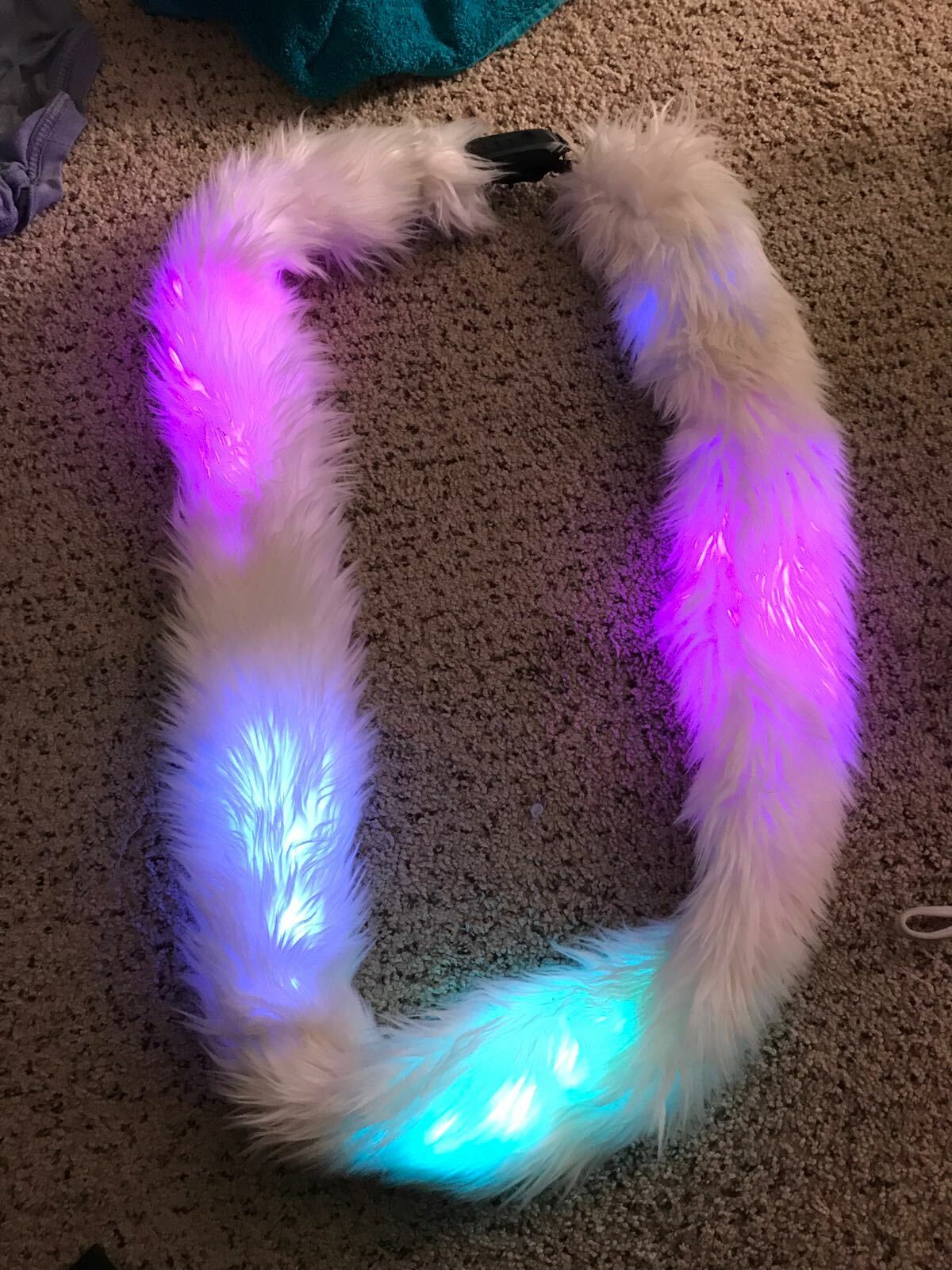 About Red Hot PCBs:
This blog segment features boards that come out of MacroFab's assembly line and we love to highlight some of the cool designs that our customers send our way for production.
Did you find this post helpful? Let us know in the comments below!
About MacroFab
MacroFab offers comprehensive manufacturing solutions, from your smallest prototyping orders to your largest production needs. Our factory network locations are strategically located across North America, ensuring that we have the flexibility to provide capacity when and where you need it most.
Experience the future of EMS manufacturing with our state-of-the-art technology platform and cutting-edge digital supply chain solutions. At MacroFab, we ensure that your electronics are produced faster, more efficiently, and with fewer logistic problems than ever before.
Take advantage of AI-enabled sourcing opportunities and employ expert teams who are connected through a user-friendly technology platform. Discover how streamlined electronics manufacturing can benefit your business by contacting us today.