With technological advances and changing market trends, there has been a growing movement towards silicon carbide (SiC) and system-on-a-chip (SoC) designs.
Rigid-flex PCBs use both rigid and flexible substrates, enabling the electronic engineer to connect multiple layers of flexible and printed subcircuits.
It is difficult to protect each key signal from all noise intrusions, but this must be done to design an effective PCB assembly.
Other Resources
The production validation test (PVT) stage is a key milestone to proving your new PCBA project design can successfully run at full production volumes. All your earlier planning for cost, quality assurance, quality control, and efficiencies of scale now position your project for success.
Your team–along with your CM partner–will use PVT stage planning to ensure the reality of increased production capabilities using your vetted manufacturing processes. This is the final step before full production.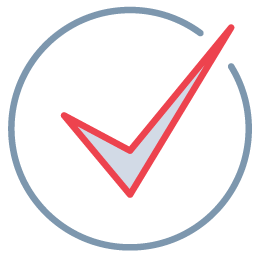 Checkpoint
Leverage your CM's expertise during design and development to mitigate unexpected issues during your PVT stage.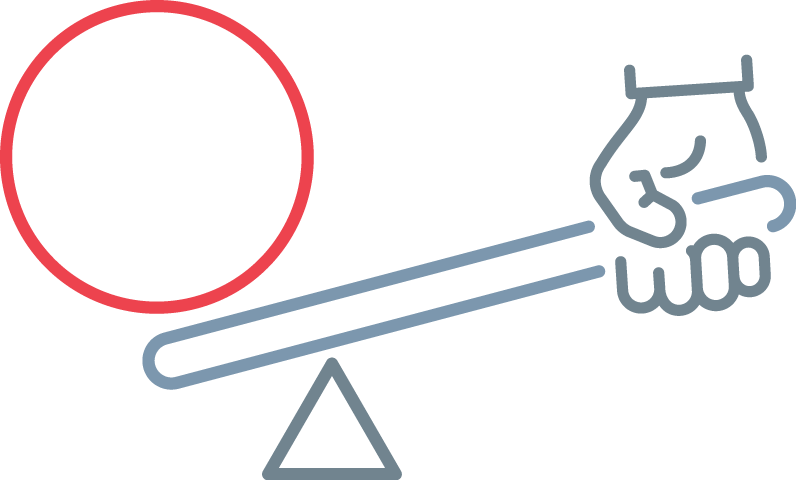 This is the third in our series on PCBA development stages. You can find earlier articles about EVT and DVT on our website. Now, let's review what happens during the PVT planning stage, what can go wrong, and what comes next.
PVT in the Design Cycle
There are four project stages between design and full-scale manufacturing. These include:
Electronics Validation Testing (EVT)
Design Validation Testing (DVT)
Production Validation Testing (PVT)
Ramp to Mass Production
PVT comes after successful completion of the DVT stage. During the Design Validation Test (DVT) stage, the project design is vetted for proper operation to meet performance specifications needed by customers and/or the broad market.
Tests validate specifications and analyze performance distributions across known variances, which proves a single prototype design can function and perform as expected. Once this DVT is proven out, the PVT stage is used to establish manufacturability at higher volumes.
PVT is essentially a faster, condensed DVT stage, proving processes at speed and quantity before moving to mass production. This is a mock run of mass production, providing a chance to tweak processes and catch problems before production hits the ground running.
The mass production stage allows the manufacturer to produce large quantities based on forecasts with known quality levels and costs. But before reaching this point, any questions requiring design engineering input should be completely resolved. Additionally, before embarking on full production, the PVT stage must pass exit criteria proving the project for larger volumes, showing processes, costs, quality metrics, and volume can be achieved without issue.
What can go wrong during PVT
Before the PVT stage, small prototype quantities get assembled without true regard for cost, execution time, or logistical impacts. EVT and DVT stages have other primary goals, so this is understandable. But now those previously ignored key areas must get tested before moving forward.
Additionally, previously unknown validation issues can get uncovered during PVT. While it may feel like a setback to have problems crop up this far into your design cycle, the intent here is to fix problems before they become magnified during mass production.
Examples of what can go wrong during the PVT stage include: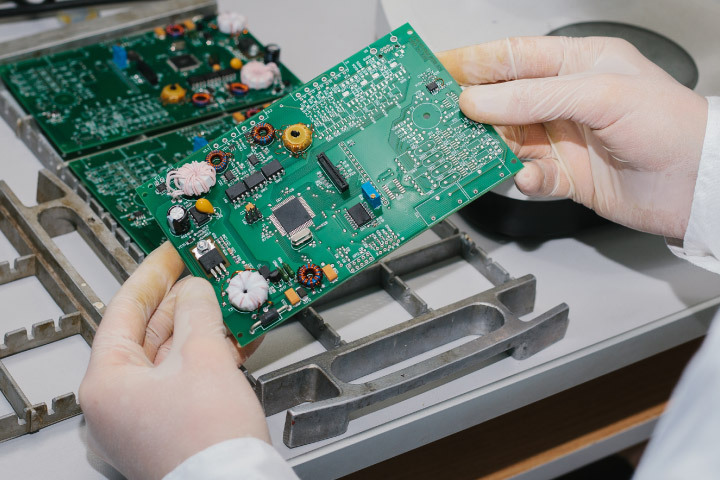 Manufacturing costs per unit are higher than planned.
Component procurement lead times against real order fulfillment schedules take longer than anticipated.
Primary BOM components may have shortages or go obsolete which requires an alternate component list within manufacturing.
Slower or manual prototype assembly processes prove impractical for mass production during PVT.
Re-work and quality control issues that were not important during prototyping become amplified during PVT.
The prototype-build issues at a small-build CM get resolved, but those learnings were not carried forward to the higher volume PVT stage where they are again repeated for a second time.
By leveraging your CM's expertise during your project's design and development stage, you can mitigate unexpected issues for a seamless PVT phase. By working with MacroFab, your costs and lead times are planned out before procurement so you will know what to expect as you reach this stage.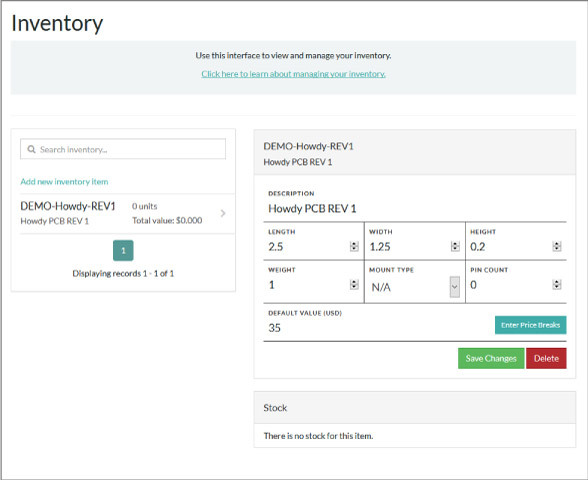 Additionally, MacroFab's platform offers real-time visibility into the component lifecycle, providing you with a window into what is available now and what will be available next month, next quarter, and next year. A DFM (design for manufacturing) plan can pinpoint any red light issues standing in the way of project completion. Work with MacroFab to develop a design for manufacturing (DFM) plan customized for your project.
What's Next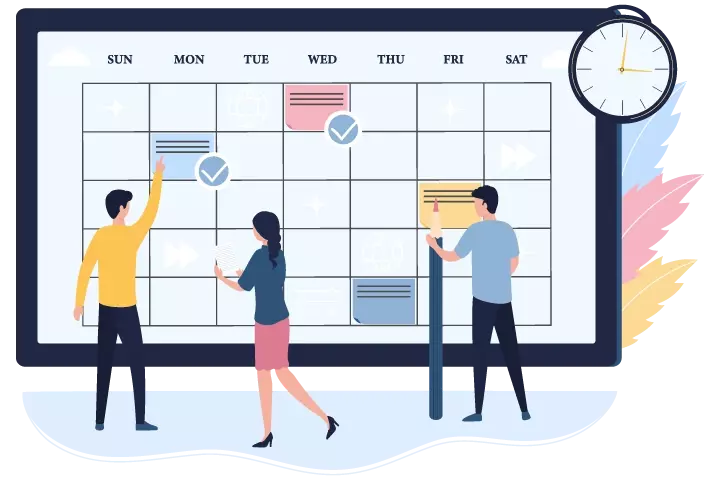 Your bill of materials (BoM) will be built using primary and alternate components to prepare for potential component shortages and avoid long lead times. A DFM plan includes quality assurance and controls, manufacturing schedule planning, and process control measures that address PVT execution before testing occurs. By working with MacroFab's vendor network that produces both small-batch engineering prototypes and large-scale manufacturing, anything learned during one phase automatically transfers to the next phase. Partnering with MacroFab as your CM is ideally suited to move your projects through each project development stage into production.
Let's Build It Together!
Create your account and request a quote now.