Related Topics
With technological advances and changing market trends, there has been a growing movement towards silicon carbide (SiC) and system-on-a-chip (SoC) designs.
Rigid-flex PCBs use both rigid and flexible substrates, enabling the electronic engineer to connect multiple layers of flexible and printed subcircuits.
It is difficult to protect each key signal from all noise intrusions, but this must be done to design an effective PCB assembly.
Other Resources
July 7, 2022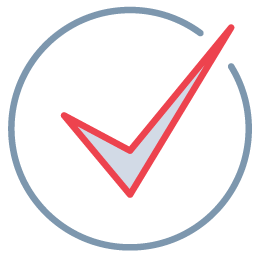 Checkpoint
Without the right tools at their disposal, even the best project manager will become overwhelmed.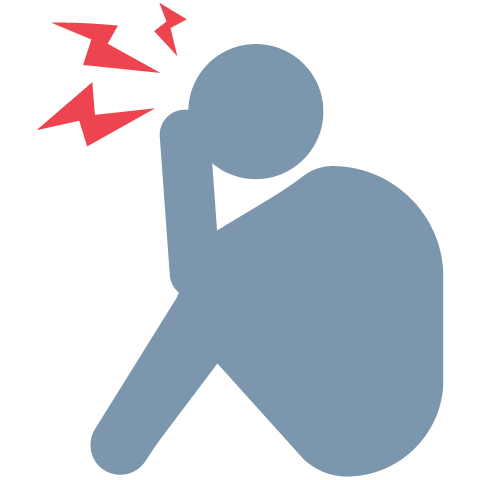 A good PCBA project manager can make or break a project. These multitasking wizards not only track every project decision, but they must also peacefully guide team members through each project phase. When competing departments have different and conflicting goals, this alone is a giant task. Without the right tools at their disposal, even the best project manager can become overwhelmed.
PCBA project management relies on accurate and timely data. But traditional manufacturing, which hasn't changed much since the introduction of lean principles in the 1980s, isn't equipped for agile or flexible information-gathering. In fact, many traditional manufacturing processes seem to add roadblocks to knowledge collection, including: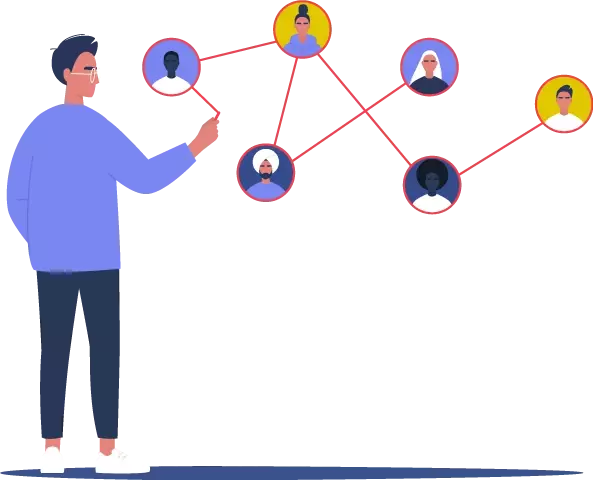 A lack of communication transparency between team members
Analog reporting that requires constant updating upon receipt of new or corrected input
Different report configurations required by stakeholders. Every time data gets reformatted, a chance for discrepancies or errors increases
Slow back and forth communication with external partners, leading to missing or incorrect findings
Every roadblock slows down the fabrication process and puts project timelines at risk. But cloud manufacturing platforms like MacroFab provide the tools necessary for project managers to bypass these challenges to make incisive, productive decisions faster.
How Cloud Manufacturing Streamlines PCBA Project Management
Today's high-growth industries rely on PCBA manufacturing. The industrial, energy, telecommunications, and transportation sectors all need PCBAs to grow and thrive. But their complicated and highly specialized designs require the highest possible quality paired with excellent time management to keep up with customer demands and stay ahead of competing enterprises.
Electronics cloud manufacturers like MacroFab simplify PCBA project management for these and other industries in many ways. This includes: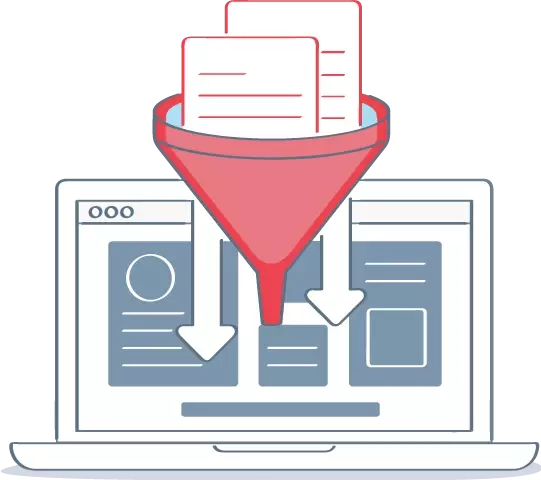 Better Data Collection
Instead of relying on traditional data collection methods like emails, phone calls, and shared documents requiring constant updating, cloud manufacturing automatically creates, processes, and provides access to datasets, including:
Component usage and alternative options
Data relating to timelines, delivery, and status
Data relating to team member decisions (when, who, and what)
Metrics relating to manufacturing and quality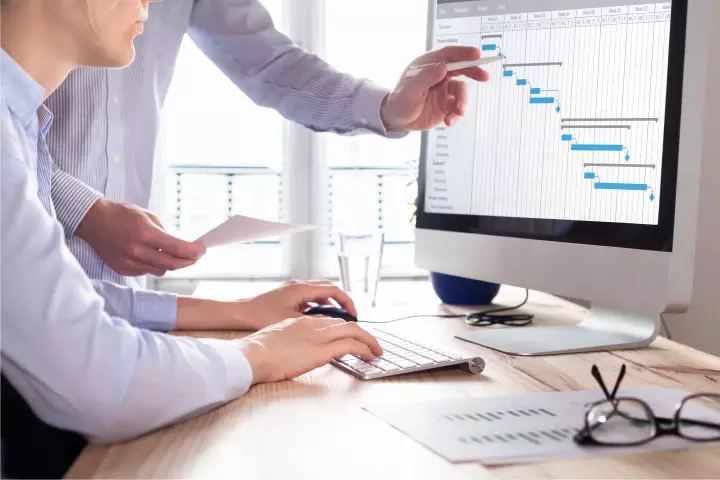 Better Data Reporting
With better datasets available, data reporting can become more automated, including:
Project status reports keeping stakeholders informed about project status, targets, and issues
Project health reports identifying roadblocks, or ensuring the project is on track
Risk reports visualizing potential obstacles and constraints, and how to address them
Variance reports determining if the team is meeting project milestones, objectives, and deliverables within the original target dates
Improved Communication
One of the biggest challenges to PCBA project management remains keeping all stakeholders and team members informed and up-to-date about project changes, issues, and timelines. It's a challenge even to collect and collate this information, much less prepare it and disseminate it back to interested parties. But cloud manufacturing platforms like MacroFab support team roles and track changes made by users as they happen.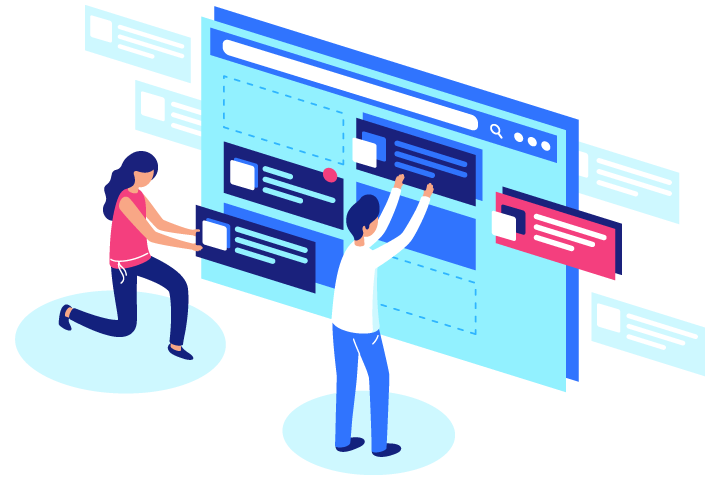 This means the PCBA project manager can access updates from a single dashboard, as can other team members with access to the same. This system eliminates the need to collect, collate, or disseminate updates about certain project decisions while it provides ready-to-use data for others.
Specialization at Scale
Different industries have different PCBA build requirements. Some, like oil and gas, need circuit boards that can withstand temperature extremes, vibration, and dusty environments. Transportation and medical circuit boards must meet stringent reliability and safety standards.
MacroFab's cloud manufacturing platform uses data to route jobs to the best-matched factory within our network. This specialization factor means projects get built by a facility that understands the specific needs of that industry. Meanwhile, MacroFab backs every build with our expertise, quality standards, and a one-year workmanship guarantee.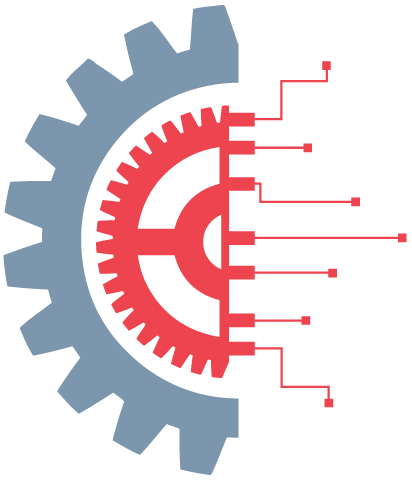 Additionally, our factory network provides access to specialization at any scale, providing options to build out small jobs of a dozen boards in the best factory location while routing larger jobs (as large as needed) to factories designed to build at scale. And since MacroFab controls kitting, jobs can even run in tandem at more than one facility while maintaining quality and consistency. This option gives project managers the ultimate flexibility to scale as needed.
Connected cloud manufacturing systems like MacroFab bypass many typical project management issues. With automatic project tracking, data availability, and team role support, MacroFab's capabilities give project managers the tools they need to do their jobs well.
Watch a Free Demo
Our online platform simplifies the PCB manufacturing process at every stage, from prototyping to production.
About MacroFab
MacroFab offers comprehensive manufacturing solutions, from your smallest prototyping orders to your largest production needs. Our factory network locations are strategically located across North America, ensuring that we have the flexibility to provide capacity when and where you need it most.
Experience the future of EMS manufacturing with our state-of-the-art technology platform and cutting-edge digital supply chain solutions. At MacroFab, we ensure that your electronics are produced faster, more efficiently, and with fewer logistic problems than ever before.
Take advantage of AI-enabled sourcing opportunities and employ expert teams who are connected through a user-friendly technology platform. Discover how streamlined electronics manufacturing can benefit your business by contacting us today.