Related Topics
With technological advances and changing market trends, there has been a growing movement towards silicon carbide (SiC) and system-on-a-chip (SoC) designs.
Rigid-flex PCBs use both rigid and flexible substrates, enabling the electronic engineer to connect multiple layers of flexible and printed subcircuits.
It is difficult to protect each key signal from all noise intrusions, but this must be done to design an effective PCB assembly.
Other Resources
September 13, 2022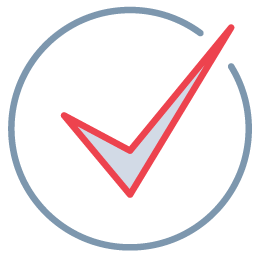 Checkpoint
Bringing a product to market late has a real and negative impact on profits and brand reputation.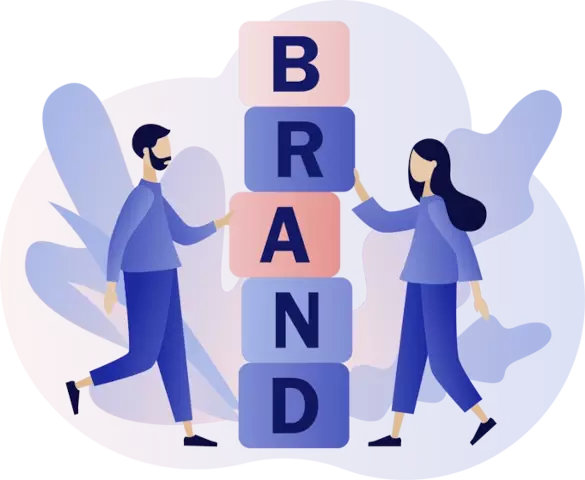 Time is only meant to allow things to not happen all at once, according to Einstein. But even his brilliant mind could get overwhelmed by too much information, as he also said, "Paper is to write things down that we need to remember." You can take that as a small comfort next time you forget a password you haven't recorded.
A quality documentation process organizes all your necessary information to meet your needs. Quality production begins with documenting the entire design and manufacturing process. In this blog, we'll walk you through the types of documentation your project requires, how to streamline documentation processes, and how better documentation can speed up your PCBA project development.
Types of PCBA Documentation
PCBA manufacturing requires multiple documentation subsets to keep track of information flow, order materials, and regulate processes. Before manufacturing this includes: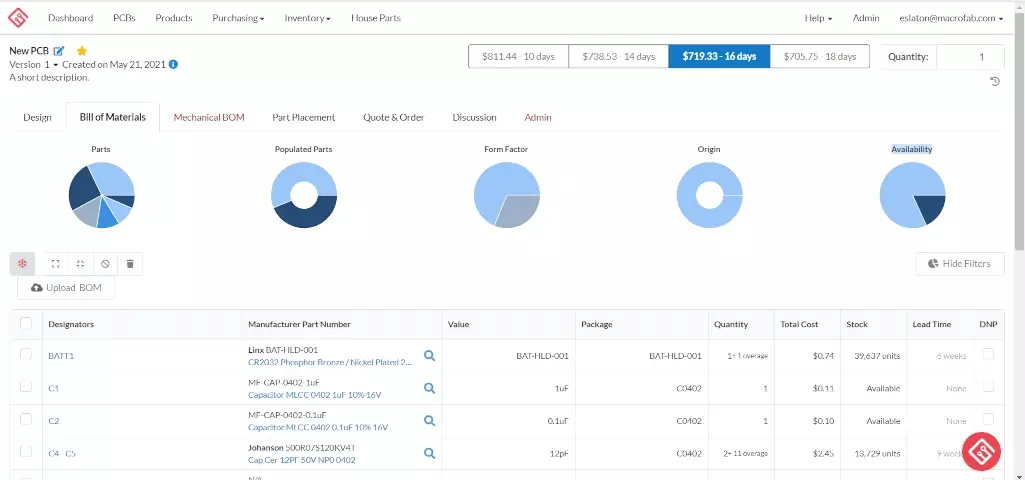 Bill of Materials. The first step to successful manufacturing is a comprehensive and detailed parts list. Your BoM will be broken down into an eBoM (Engineering Bill of Materials) that lists all the parts, components, and materials within the design, and an MBoM (Mechanical Bill of Materials) which shows how the entire product is to be assembled physically.
A Centroid File. This file, also known as XYRS(X-y-rotation-side), describes the orientation and positioning of each surface mount component, including its X and Y positions, its rotation, and whether it is mounted top or bottom. In addition, through-hole components require a separate component placement file.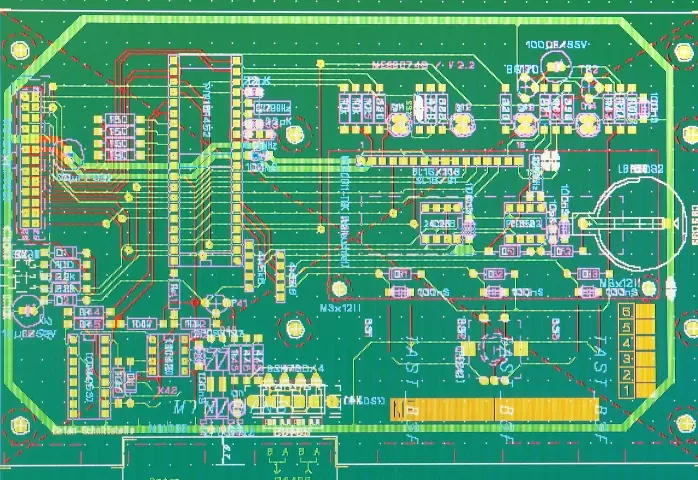 Electronic Schematics provides an organized view of electrical circuits located within the PCBA and are necessary for manufacturing.
Design files. Design files contain additional information about layers and component placement, and vary depending on the EDA tool used.
You will encounter more paperwork after placing your order and the manufacturing process begins. Purchase orders, engineering changes, price variances, inventory releases, and invoices are among the items on the list.
How to Streamline PCBA Documentation Processes
All best documentation practices begin with the same steps: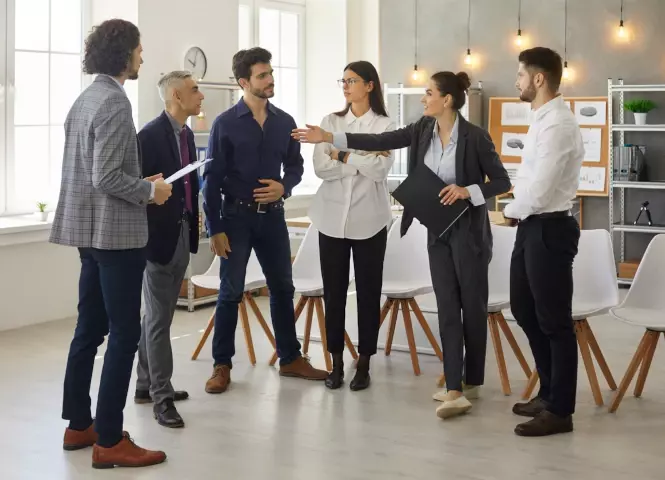 Organize responsibilities logically by department. By doing this, information will remain within its appropriate area and will be easier to locate.
Assign roles and permissions so everyone can do their job. To maintain timelines and protect IP information, you must ensure that everyone has access to all the information they require. Also, provide only necessary access to documents.
Streamline data entry. To improve productivity and process efficiency, automate data capture as much as possible. Using a CM with an API (application program interface) will help you build and maintain your documentation more efficiently.
With a connected online documentation platform, your team is able to access manufacturing data faster and deeper, resulting in better results.
The Impact on Production Speed
How do such changes affect real-world results? With an online PCBA documentation platform, you can expect to see the following benefits and direct impacts:
Simplified Quoting and Pricing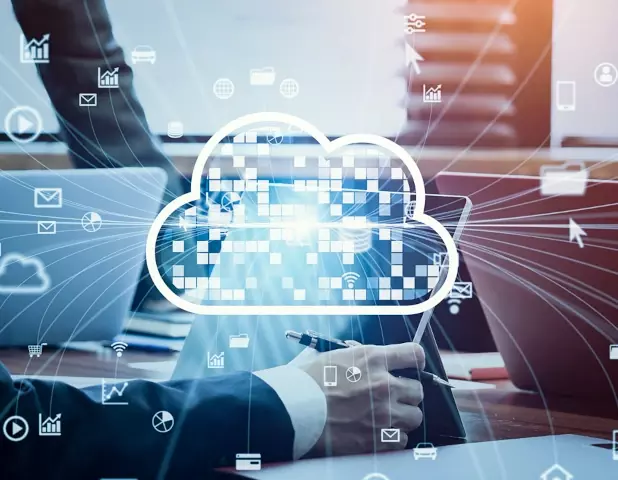 By leveraging connected systems, companies can gain a deeper understanding of costs, lead times, and parts availability with the capability to better assess how scale and timeline decisions affect pricing.
It is also possible for your product managers and design engineers to get a better idea of potential costs and supply problems during prototyping, which will assist them during mass production.
Fewer Needed Design Changes
Using a manufacturing platform that supports widely used EDA tools makes it easy to drag and drop layouts and drill files. This type of platform enables you to identify manufacturing issues before you place an order due to the what-you-see-is-what-you-get simplicity.
Seamless Internal Operations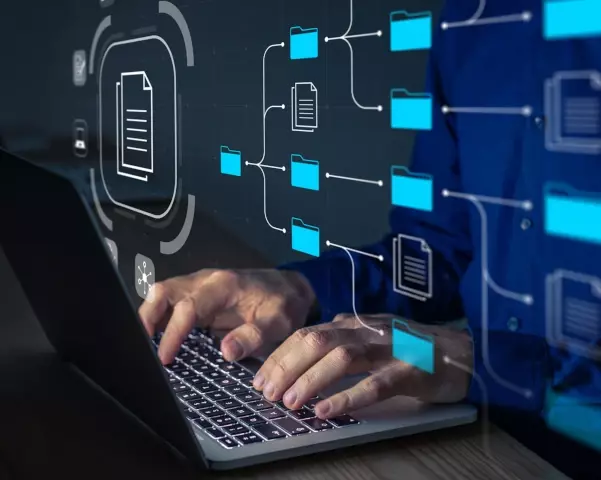 It is possible to avoid communication errors between departments by connecting online documentation strategies. By integrating data sharing, all team members will have access to the most recent information to make smarter decisions.
Communication histories can also be found in documents online, along with dates and times. Consequently, it is possible to keep track of how and when important decisions were made in the past. As a result, it is also possible to maintain an iteration history over time.
Improved Competitive Edge
Imagine what your business would become if it was unable to compete with its competitors. It is imperative to achieve an edge in operating efficiency in order to remain relevant and competitive. Late product launches have a real and negative impact on profits and brand reputation. By using an online platform, you can streamline your documentation processes and protect both.
Conclusion
There's no need to struggle with communication or efficiency. Throughout the PCB design lifecycle, connected manufacturing documentation platforms enable rapid deployment, better data management, and unlimited complexity.
See How MacroFab Provides Tools for Your Success
About MacroFab
MacroFab offers comprehensive manufacturing solutions, from your smallest prototyping orders to your largest production needs. Our factory network locations are strategically located across North America, ensuring that we have the flexibility to provide capacity when and where you need it most.
Experience the future of EMS manufacturing with our state-of-the-art technology platform and cutting-edge digital supply chain solutions. At MacroFab, we ensure that your electronics are produced faster, more efficiently, and with fewer logistic problems than ever before.
Take advantage of AI-enabled sourcing opportunities and employ expert teams who are connected through a user-friendly technology platform. Discover how streamlined electronics manufacturing can benefit your business by contacting us today.