Related Topics
A single key supply chain component shortage puts manufacturing in a line-down situation.
Choreograph with your team and CM to achieve smooth electronics logistics planning. Our short blog will provide you tips and tricks.
There are several procurement strategies that exist to reduce the recurring full factory costs (FFC) associated with manufacturing technical systems.
Other Resources
January 28, 2015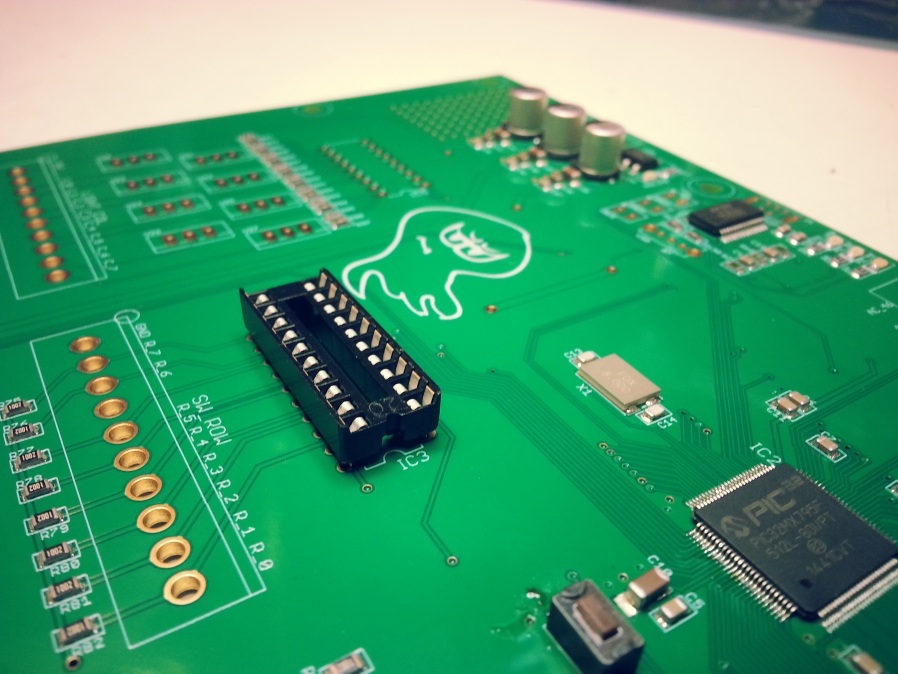 Sockets for through-hole parts (specifically DIP components) tend to cause issues with sending manufacturing data to an assembler for PCBs. Usually a note or an assembly document is added to the manufacturing data which has the part number of the socket and which part the socket is for. This is not a convenient process for either the designer of the board or the manufacture and adds more complexity to what should be a simple process.
By simply adding another line to our BoM spreadsheet, a person will need to review the process, set instructions, and ensure that clear indications are given to assembly technicians on how to assemble the combination.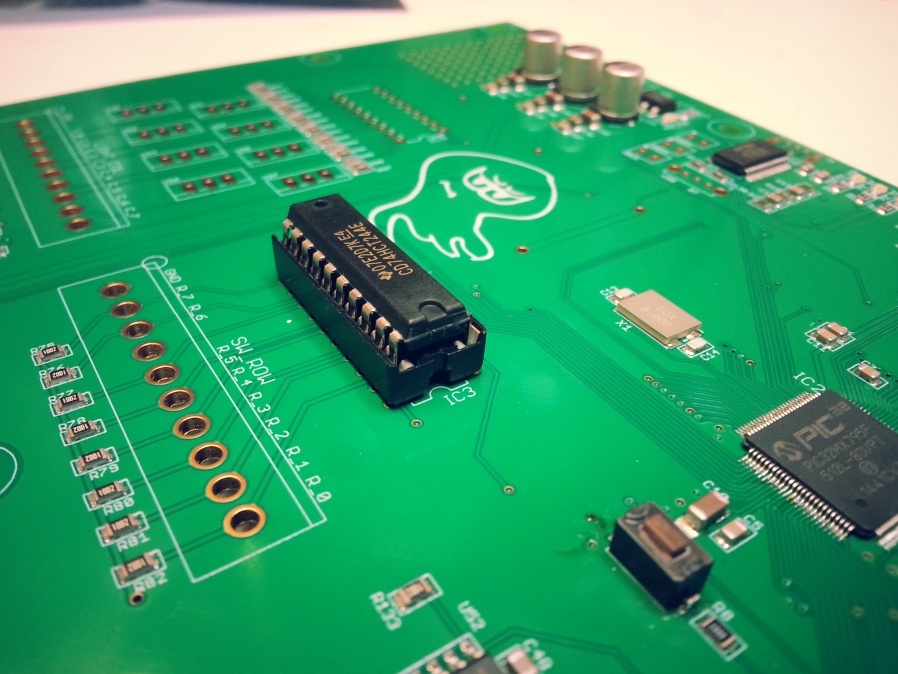 DIP sockets have the potential to cause assembly issues.
In a perfect world, we'd want to generate the information about the socket placement directly from our EDA tool, so that we can generate both placement data (XYRS) and Bill of Materials data automatically without having to manage two different sources. A simple way to achieve this is to stack two parts in our EDA tool.
Of course, stacking pads in EDA often results in a DRC error. So, instead, we just need to create a new part that was a part without pads, text will suffice. This can be done in most EDA tools but the images below were taken from Eagle.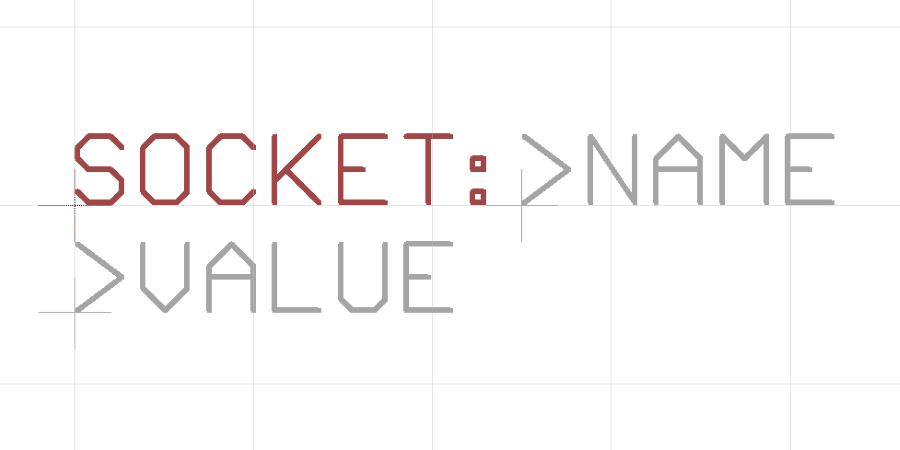 This "part" should go in the same spot on the PCB as the DIP package part. When the manufacturing data is produced the socket will be added to the Bill of Materials and will have a corresponding entry in the XYRS data specifying where to place the socket. At MacroFab, we will identify the stacked components automatically and prepare machine or assembly instructions appropriately.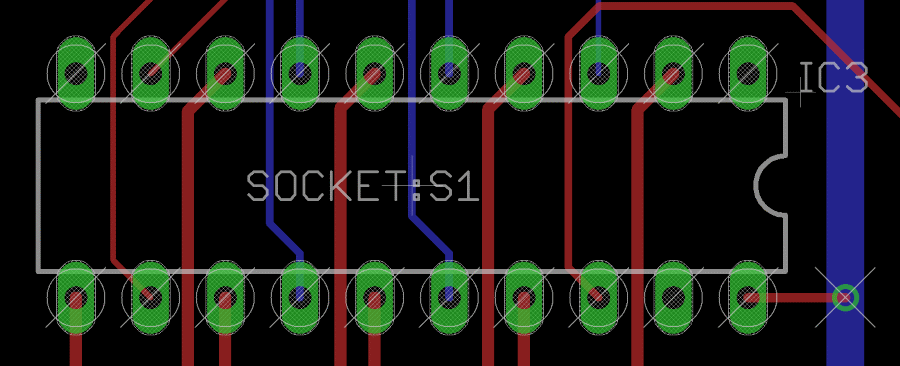 MacroFab is the first electronics Cloud manufacturing company with true distributed manufacturing options across North America. Talk to our team to find out more.
About MacroFab
MacroFab offers comprehensive manufacturing solutions, from your smallest prototyping orders to your largest production needs. Our factory network locations are strategically located across North America, ensuring that we have the flexibility to provide capacity when and where you need it most.
Experience the future of EMS manufacturing with our state-of-the-art technology platform and cutting-edge digital supply chain solutions. At MacroFab, we ensure that your electronics are produced faster, more efficiently, and with fewer logistic problems than ever before.
Take advantage of AI-enabled sourcing opportunities and employ expert teams who are connected through a user-friendly technology platform. Discover how streamlined electronics manufacturing can benefit your business by contacting us today.