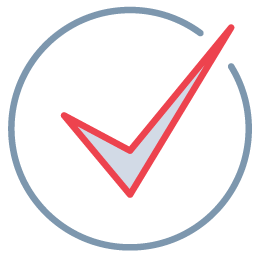 Checkpoint
Open and honest communication is crucial to a successful design. Product and engineering decision-makers need to work in sync.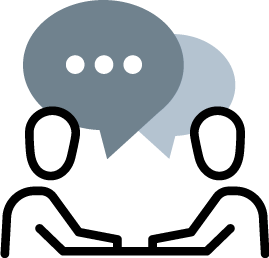 During electronics production, product owners and electronics engineers often butt heads. The reason? Both roles are customer-oriented and want to solve end-user needs. But it's not always obvious where the management responsibilities for each role end.
The resulting lack of clarity can cause a lot of friction during a challenging electronics product development cycle. In this post, we'll dive into the relationship between product owners and electronics engineers to explain where things can go wrong and offer solutions to help get your team back on track.
Overlapping Lanes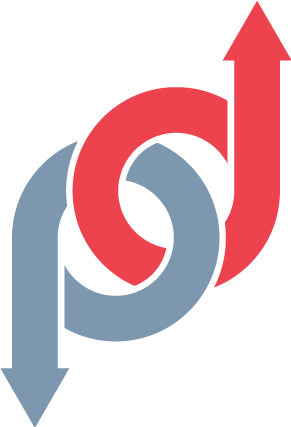 Product owners and engineers can and often do encroach on the other's responsibilities. But in general, product owners set the product vision while the engineering manager decides how to make it come to life. Product owners are also responsible for creating the product roadmap, which outlines product iterations as the product matures. The product vision and roadmap get passed along to the engineering team.
Engineers determine the best way to design, test, and produce the product at scale. They take leadership over essential production stages, such as the engineering validation test (EVT) and design validation test (DVT) stages.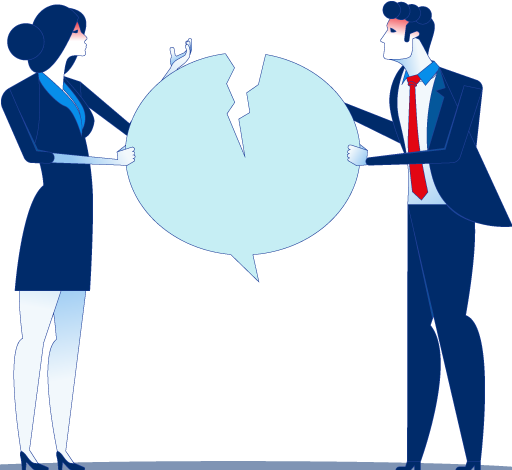 Problems occur when a product owner tries to take ownership after the hand-off has been made, or when an engineering manager insists their input should override the product owner when setting the product roadmap. Everything works better when everyone stays in their own lane.
It's natural for disagreements to happen. In fact, some disagreement is good and can lead to better results. But too much indicates distrust between colleagues, a misalignment of vision, and a misunderstanding of the leadership progression.
If this is happening in your organization, get everyone in a room and align on who owns what lane. Establish your product owner as the leading voice on build progression. And reassure engineering that product owners will leave EVT, DVT, and eventually production validation testing (PVT) to them.
The lack of trust problem is harder to solve. But by keeping roles and responsibilities clear, you're building a better foundation for that trust to grow. Empower your team with collaborative opportunities fueled by direct communication, and give it time.
Communication Miscues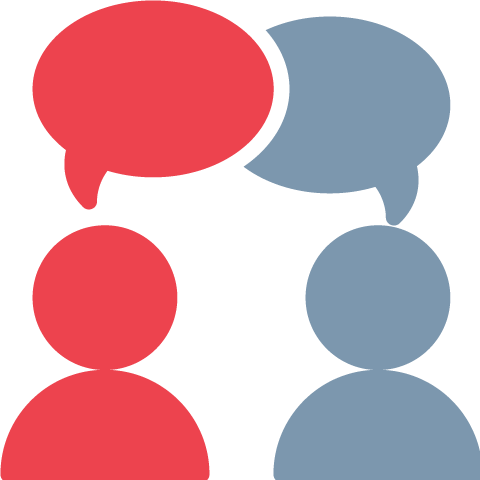 Communication miscues between engineers and product owners can lead to less-than-stellar ongoing communication. But these important team members must remain aligned. Without good communication, your EEs will remain in the dark about user requirements, essential features, and long-term plans connected to new products. And without a clear target, engineers have no chance to design effectively.
Simultaneously, product owners need regular insight into engineering progress. They need to know if their product vision is underwhelming or overly ambitious. Engineers should share when they hit roadblocks in the various validation stages and immediately communicate back to product owners when ideas aren't feasible from an engineering perspective or won't comply with industry standards.
Open and honest communication is crucial to a successful design. Product and engineering decision-makers need to work in sync. While how this happens can vary from company to company, the important takeaway here is to keep communication channels open so no one is left in the dark.
Different Definitions of Success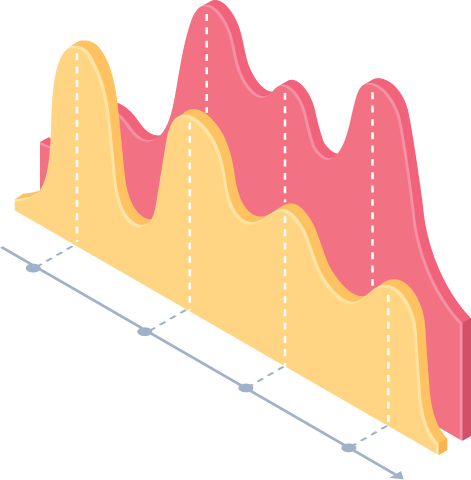 Product owners and engineers are accountable for different metrics. The drive to achieve these metrics is a major source of friction between product owners and engineering.
For example, imagine a product owner who prioritizes financial outcomes and user engagement above all else. This person might get frustrated working with an engineering team that emphasizes quality over quantity. Production throughput may be slower, design cycles may take longer, etc. As a result, the product owner struggles to reach specific benchmarks relying on minimum volumes or fails to consistently engage end-users.
The takeaway here is that product owners and engineers should share what success means to them. This also provides helpful context for leaders who want to understand what drives their colleagues' decisions. Going one step further, product owners and engineers need to articulate what they are jointly accountable for within the broader organization. This can be the glue that brings everyone together when the product development cycle reaches the mass production stage. While this strategy may not remove all conflict, it will improve clarity by helping each side understand what is driving the others' decisions.
Bringing Everything Together Under One Roof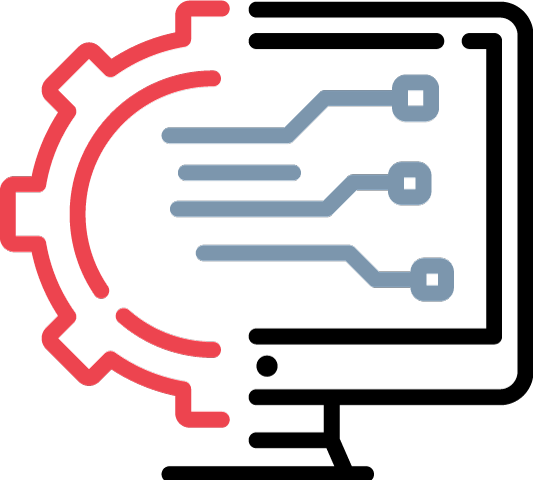 Alleviating problems between product owners and engineers is easier with an all-encompassing electronics production solution. The right platform makes it easy to digitize product development workflows, documents, and resources. It also simplifies communication across lanes and streamlines data-sharing so that everyone can make informed decisions and stay on the same page.
A cloud-based manufacturing platform like MacroFab is designed for this exact purpose. We bring every step of electronics production under one roof by giving both product owners and engineers the tools they need for success while enabling collaboration.
Conclusion
Follow the tips in this post to improve communication and performance within your team and enable your organization to get higher-quality products to your customers faster. When conflict happens during the product development lifecycle, remember that product owners are in charge of determining the "what" and the "why" while engineers take care of the "how" and the "who." Then take care of the "when" together through joint decision-making as a collaborative team.