Related Topics
Engineers must continually seek out new options and keep up with market changes. Take note of these six trends within the electronics industry.
This blog will cover the information you need right now to keep your production running at its best during the Lunar New Year.
Lunar New Year festivities begin on January 22nd, 2023 and it begins a long period of disruption in Asian electronics manufacturing.
Other Resources
November 22, 2022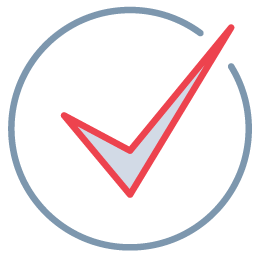 Checkpoint
We recommend reaching out to our team immediately if you expect to place a time-sensitive order between mid-December and early February.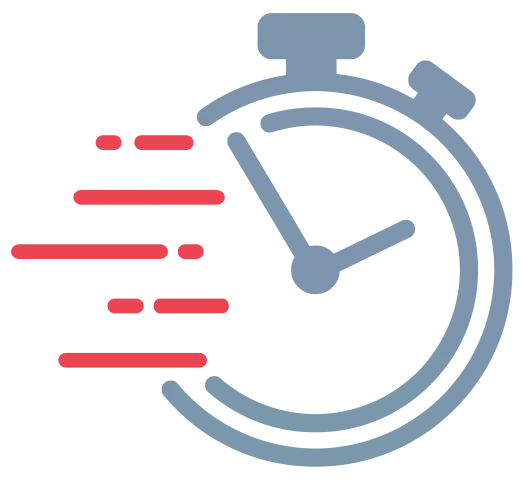 Eight weeks remain until Lunar New Year begins. What do you need to know right now? In two previous posts, 100 days before Lunar New Year and 75 days before LNY, we discussed preparing for the largest annual human migration and its effects on manufacturing. Today's post will concentrate on how Lunar New Year affects orders within the MacroFab platform and the impact this event will have on our customers.
Alternative Options During Lunar New Year
During this time, MacroFab offers a fully US-sourced 10-day option through our automated quoting engine. Use this to reduce supply chain risks and maintain delivery schedules. With this option, your product gets built using bare boards sourced from US-based suppliers and components sourced locally to avoid delays associated with the APAC region.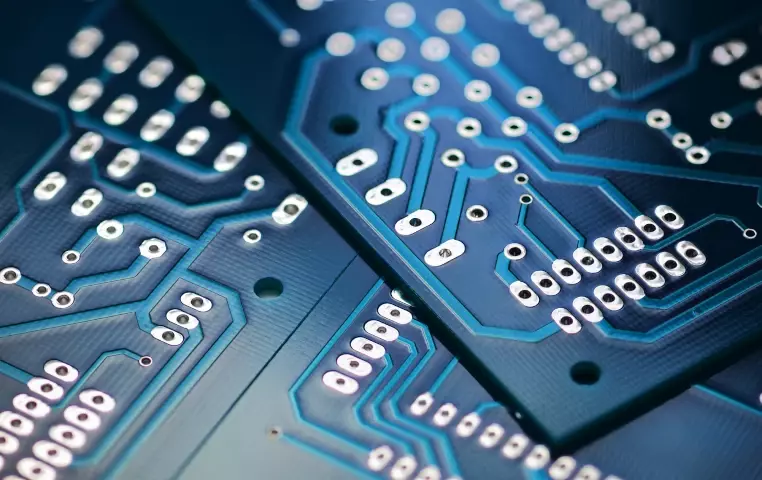 This is the same high quality we always provide and will ensure continuity of delivery if your other manufacturing options have been interrupted. This service allows customers to order up to six panels of product, approximately 50 units (+/- 20 units) per individual order.
Please consult your sales team or support@macrofab.com regarding this option, or use the platform as you normally would; if your order qualifies for the 10-day domestic service, you can use self-checkout to complete your order. It is important to note that this service will entail a higher price point than our standard, foreign-sourced 10-day PCBA service.
Order Placement Guidance for Our Service Tiers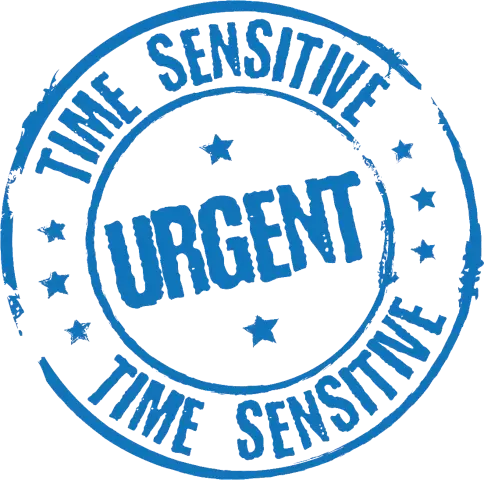 Since the global supply chain will be under additional constraints in the coming weeks, we cannot guarantee delivery dates for non-10-day orders placed after December 18th. For your specific order, we are happy to provide guidance on when it is best to place and pay for your order to ensure delivery within your desired lead time. We recommend reaching out to our team immediately if you expect to place a time-sensitive order between mid-December and early February.
The MacroFab Platform's automated pricing engine has been updated to factor in the anticipated effects described in this guidance. When planning your Q1 2023 product delivery dates, please consider the following dates: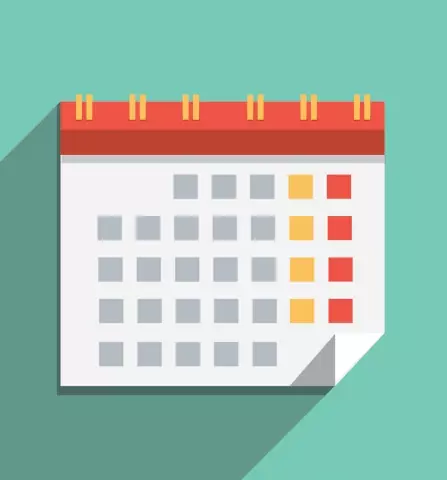 Apart from our domestic option's additional costs, our automated quotes remain unaffected.
Using our normally 2-3 week service, expect to see increased lead times of up to ten days starting January 3, 2023, which will gradually decrease though January 30, 2023.
Using our normally 3-5 week service or our price-optimized service, expect to see inflated lead times up to an additional ten days beginning December 19, 2022, gradually returning to standard lead times around January 30, 2023.
Orders placed and paid for after these dates may experience extended lead times. We anticipate that lead times will begin to normalize in mid-February of 2023.
About MacroFab
MacroFab offers comprehensive manufacturing solutions, from your smallest prototyping orders to your largest production needs. Our factory network locations are strategically located across North America, ensuring that we have the flexibility to provide capacity when and where you need it most.
Experience the future of EMS manufacturing with our state-of-the-art technology platform and cutting-edge digital supply chain solutions. At MacroFab, we ensure that your electronics are produced faster, more efficiently, and with fewer logistic problems than ever before.
Take advantage of AI-enabled sourcing opportunities and employ expert teams who are connected through a user-friendly technology platform. Discover how streamlined electronics manufacturing can benefit your business by contacting us today.