Related Topics
Eight weeks remain until Lunar New Year begins. What do you need to know right now?
This blog will cover the information you need right now to keep your production running at its best during the Lunar New Year.
We're providing a Supply Chain and Product update on what to expect in the first quarter of 2022, so your teams can meet their product delivery deadlines.
Other Resources
October 14, 2022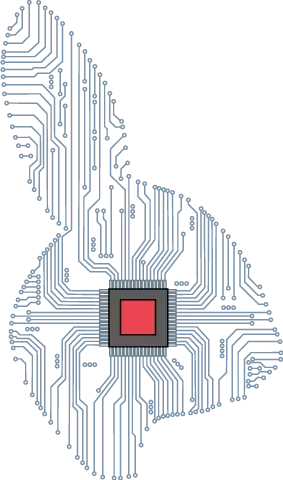 Lunar New Year festivities begin on January 22nd, 2023. Globally, this is the largest annual human migration event on the planet, and it begins a long period of disruption in Asian electronics manufacturing.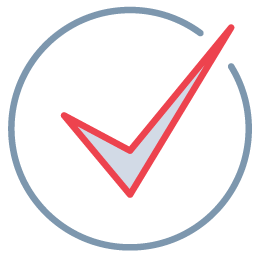 Checkpoint
Regardless of where you produce, LNY can impact your electronics sourcing and manufacturing.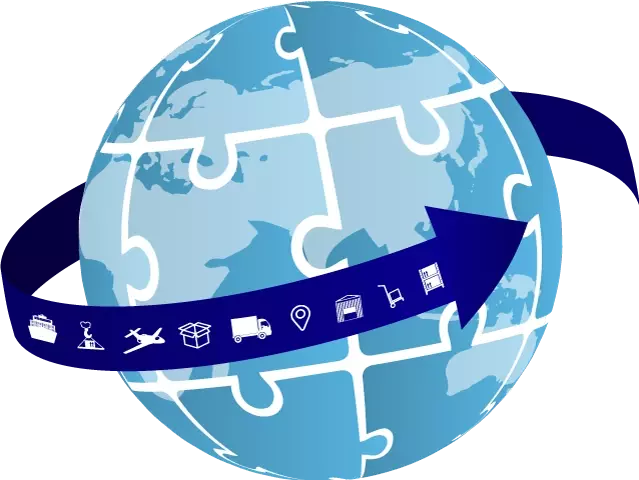 Over half of global electronics exports come from countries celebrating the Lunar New Year, so you need to begin planning early. You will likely see some impact on your electronics sourcing, manufacturing, and delivery schedule even if you don't produce within the APAC region. This is due to shifting manufacturing trends as companies look for alternative ways to keep production rolling.
You have 100 days left to prepare, so here are the top things to do now:
Build forecasts now. Forecasting what product you'll need for the first quarter of 2023 will give you an advantage over your competitors in ensuring you have enough stock on hand to make it through LNY. If you provide an early forecast to your supplier or manufacturing partner, they will be able to better understand your needs in the coming months. This is especially useful if you work with a CM within the APAC region where some factories expect to lose a portion of their staff over the holiday and need to hire and retrain to meet after-holiday demand, leading to longer delays.

Increase inventory levels now. If you know exactly how much product you'll need in Q1, increase your inventory levels as soon as possible. In the current environment of extended lead times for components, this may not be feasible, but if you can pivot your production and get inventory early, you'll be well-positioned to meet customer needs. Ensure shipments are scheduled before mid-December to avoid shipping backlogs caused by factories trying to get products to customers before the holiday begins.

Invest in a more distributed approach to manufacturing to support your business. With a China-plus-one strategy, you can diversify your supply chain and reduce LNY pressure. It is possible to avoid some of the most impactful issues related to the Lunar New Year by moving some of your manufacturing to a secondary CM outside of the APAC region.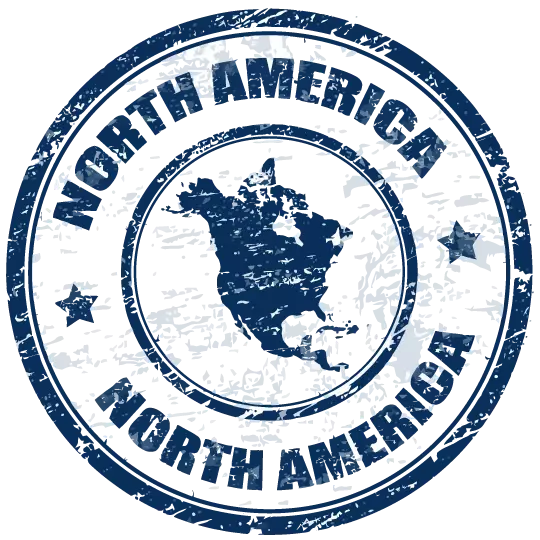 With MacroFab, you can minimize ties with overseas suppliers while taking advantage of North American manufacturing and flexible options across many factory lines located in Mexico, the United States, and Canada. This Lunar New Year, let our expert support team help you pivot production to meet your delivery deadlines. Want to know more about preparing for the upcoming Lunar New Year? We'll be holding a live webinar on November 10th where our VP of Product Joey Rodriguez will answer your questions about the Lunar New Year and why you shouldn't put off electronics manufacturing resilience planning. Submit your questions in advance to marketing@macrofab.com.
Upcoming Webinar
Lunar New Year 2023: Why You Can't Put Off Electronics Manufacturing Resilience Planning
Live: Thursday, Nov 10, 2022, 12:00 PM – 1:00 PM CST
This webinar will touch on many important topics including:
What Lunar New Year is, its significance, and its effects
Discussion of the direct effects on Asian manufacturing and the indirect effects on manufacturing production worldwide
How to prepare for this event and what you should do now to minimize its impact through proactive manufacturing resilience planning
The webinar will conclude with a question and answer session, so submit your questions in advance to marketing@macrofab.com.
Reserve Your Spot
About MacroFab
MacroFab offers comprehensive manufacturing solutions, from your smallest prototyping orders to your largest production needs. Our factory network locations are strategically located across North America, ensuring that we have the flexibility to provide capacity when and where you need it most.
Experience the future of EMS manufacturing with our state-of-the-art technology platform and cutting-edge digital supply chain solutions. At MacroFab, we ensure that your electronics are produced faster, more efficiently, and with fewer logistic problems than ever before.
Take advantage of AI-enabled sourcing opportunities and employ expert teams who are connected through a user-friendly technology platform. Discover how streamlined electronics manufacturing can benefit your business by contacting us today.