We'll delve deeper into the supply chain challenges facing electronics companies and explore the impact on the quality outcomes of their products.
The warehousing crunch has put a strain on electronics companies that rely on quick delivery of electronic components or PCBAs, especially from overseas.
Even though the CHIPS Act will funnel tens of billions of dollars into semiconductor factory construction, new domestic fabs won't solve every problem.
Other Resources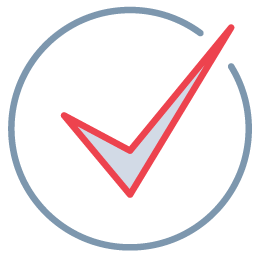 Checkpoint
The merging of both ECAD and MCAD allows virtual simulation of the manufacturing process.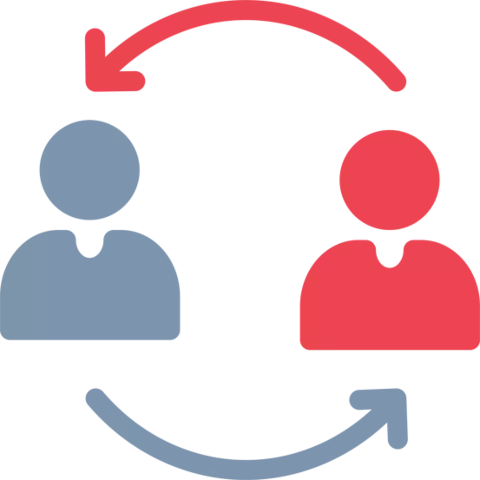 On January 22nd, 2023, Lunar New Year celebrations will begin. Globally, this is the world's largest human migration event. With it begins a long period of disruption for Asian electronics producers. Since electronics manufacturing is globally interconnected, any company with ongoing production needs can suffer during this holiday regardless where they produce.
This blog will cover the information you need right now to keep your production running at its best. We've already covered some steps to consider in our earlier [100-days to prepare post(/blog/100-day-countdown-to-lunar-new-year), including suggestions to
Make sure you have enough stock to get through the Lunar New Year cycle by forecasting production needs for Q1 2023.
To meet customer demands, increase inventory levels as soon as possible.
Adopt a China-plus-one strategy or produce in parallel in more than one factory to reduce LNY pressure.
75 Days to Lunar New Year: What to Know Now
Now that we have 75 days left until Lunar New Year, this is a perfect time to explore why this significant impact on manufacturing exists. As a result, you will gain a deeper understanding why preparation is so important. Here are a few things to keep in mind.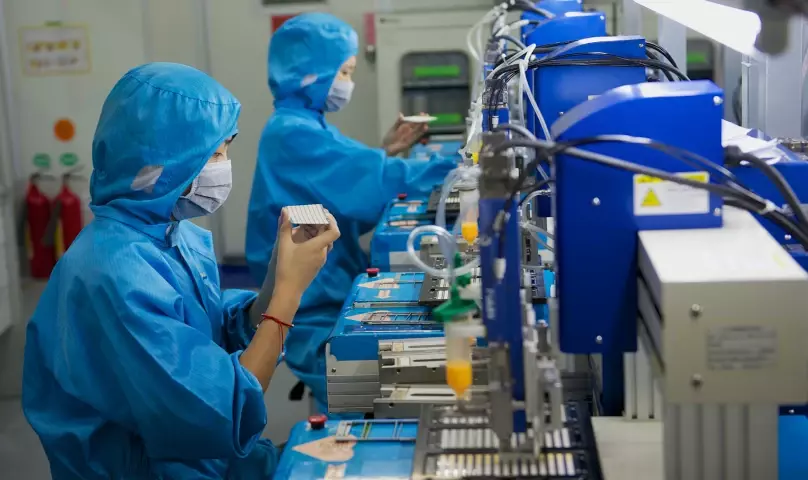 After the Lunar New Year, Asian factories are slow to ramp up to full production.

In China, switching jobs during Lunar New Year is a common practice. A third of workers never return to their previous workplace, so some factories may be unable to resume full production for up to a month.

Quality issues increase before and after the holiday.

Workers in factories feel pressured to finish orders before the holiday. This can lead to a decrease in quality. Afterward, new hires may make more mistakes than their experienced predecessors, leading to further problems. If you produce in APAC countries, consider using third-party product inspections during this time to limit RMAs.

Around LNY, shipping costs skyrocket.

In the weeks leading up to the holiday season, Asian ports see unprecedented traffic as every industry rushes to move products out before closures begin. Shippers take time off during this time, too, which raises costs since demand exceeds supply.
Uncertainty in 2023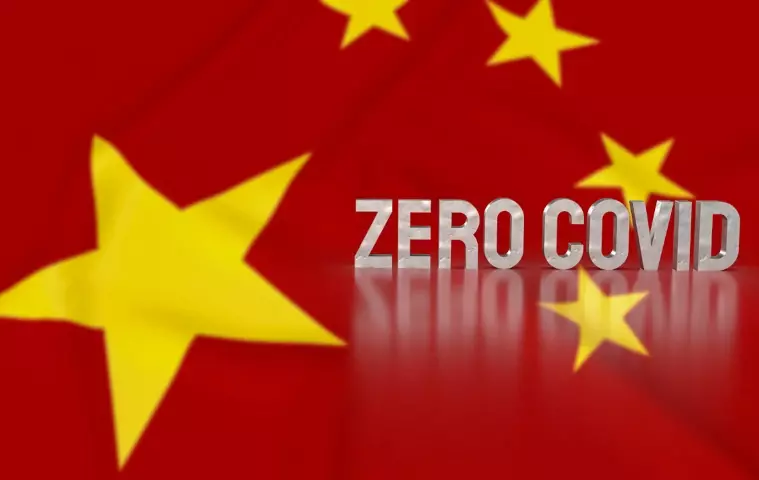 Factory reopenings may also face difficulties from China's zero-COVID policies. As human migration increases, virus outbreaks become more likely. The hopes of fewer strict lockdowns have dimmed due to reports that China's government will continue the policy until spring to prevent strain on the country's healthcare system.
Further, the electronics manufacturing industry continues to see impacts from other factors, such as the conflict in Ukraine, rising energy and raw material costs, and potential tariff changes. Keeping these variables in mind when building your Lunar New Year plan will reduce the likelihood of unexpected difficulties.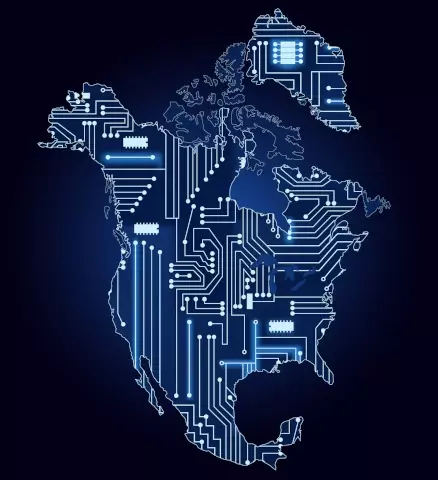 Finally, consider reducing your reliance on overseas suppliers by taking advantage of North American manufacturing. MacroFab has flexible options across many factory lines located in Mexico, Canada, and the United States. This Lunar New Year, leverage our expert support team to meet your delivery deadlines.
Want to know more about preparing for the upcoming Lunar New Year? Our VP of Product Joey Rodriguez will be holding a live webinar on November 10th about the Lunar New Year and why you shouldn't put off planning for electronics manufacturing resilience. Submit your questions in advance to marketing@macrofab.com.
Upcoming Webinar
Lunar New Year 2023: Why You Can't Put Off Electronics Manufacturing Resilience Planning
Live: Thursday, Nov 10, 2022, 12:00 PM – 1:00 PM CST
This webinar will touch on many important topics including:
What Lunar New Year is, its significance, and its effects
Discussion of the direct effects on Asian manufacturing and the indirect effects on manufacturing production worldwide
How to prepare for this event and what you should do now to minimize its impact through proactive manufacturing resilience planning The webinar will conclude with a question and answer session, so submit your questions in advance to Marketing@macrofab.com
Save Your Spot