Related Topics
The warehousing crunch has put a strain on electronics companies that rely on quick delivery of electronic components or PCBAs, especially from overseas.
Reshoring offers a solution to persistent problems of instability, lending companies the resilience needed to succeed now and into the future.
Transportation expenses, geopolitical factors, and the narrowing labor cost have caused companies to consider moving operations to North America.
Other Resources
October 31, 2022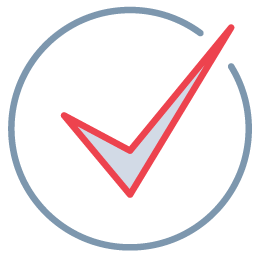 Checkpoint
Developing a comprehensive risk management strategy is essential to mitigating the supply chain issues you face today.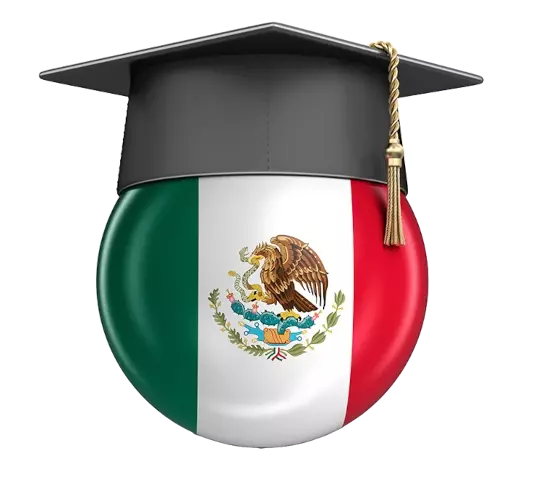 Companies are becoming more aware of Mexico's electronics capabilities as they evaluate where to manufacture their products. This is particularly true for organizations based in North America or serving a North American market. Geopolitical factors and increasing transportation costs in Asia have recently made Mexico's manufacturing sector more appealing to some OEMs. But Mexico has a long history of providing quality electronics manufacturing to North American companies.
With a robust, highly skilled, well-educated workforce that is less expensive than China's, Mexico is one of the world's leading manufacturing regions. When fully landed costs are considered, the cost differences between manufacturing and shipping in the APAC region are even more apparent. Its proximity to the US, its large population, and its reasonable labor costs make Mexico a good choice for North American manufacturers.
Mexico's Electronics Contract Manufacturing Sector: Benefits
US companies are placing more orders with Mexico-based electronics manufacturing plants, which is boosting employment, output, and orders. The electronics industry in Mexico is booming as more companies turn to this area for manufacturing services. Here's why.
Better quality and faster delivery
The manufacturing industry in Mexico produces high quality PCBA products. Easy access to the United States by rail and highway makes it easy to deliver finished products from Mexico. Meanwhile, ports on either side of the country provide ways to transport materials via sea routes. Many companies manufacture here because of this ease of transportation.
Management of local operations
Mexico is conveniently located close to the United States. Visiting facilities is easy by plane (or even by car.) For example, flights between MacroFab's locations in Houston and Guadalajara take a little over two hours. As a result of this proximity, visiting manufacturing plants in Mexico is far simpler, cheaper, and more efficient than visiting similar facilities in Asia.
Reductions in costs
For companies looking for quality within established budgets, Mexico may be an attractive option. Mexico has 20% lower labor costs than China. Taking into account better worker productivity, the labor value gap is even more significant.
A young, skilled, bilingual workforce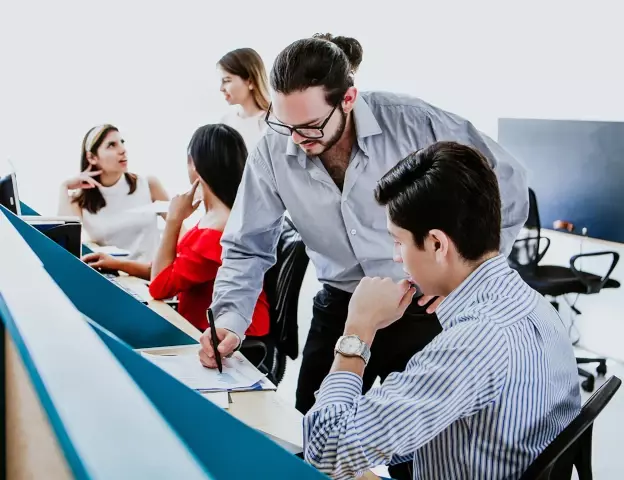 Each year, Mexico's universities and technical schools graduate more than 110,000 engineers. Companies in the US can benefit from Mexico's highly skilled labor and technological capabilities. In addition, Mexico's relatively young workforce also contains many bilingual workers, making it one of the world's most diversified workforces.
As of 2020, the average age of Mexico's labor force was 29, nearly a decade younger than China's. This statistic may seem insignificant at first glance, but this is a good sign for the future. As Mexico's population grows, its educated labor pool will expand, enabling them to remain a low-cost, high-quality manufacturing hub far into the future. Meanwhile, it is estimated that China's manufacturing sector will lack nearly 30 million workers by 2025 as more recent graduates opt for non-manufacturing jobs and current workers exit the workforce.
Electronics Contract Manufacturing in Mexico: Challenges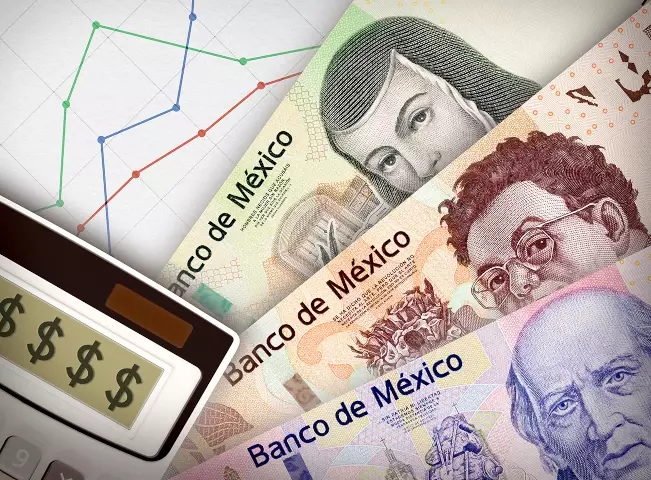 Mexico's lower labor rates have attracted large multinational automakers, industrial companies, and OEMs. A large enterprise may build its own facility or obtain preferential treatment from CMs in the area. But entry into Mexico's contract manufacturing market remains difficult for small and mid-sized enterprises. This can be attributed to
Having difficulty finding a compatible CM and building relationships with them
Barriers to understanding Mexico's manufacturing sector based on cultural and legal factors
The time and money involved in vetting technologies, capabilities, and certifications
Furthermore, Mexico has a different system of contracts than the US. If you are contemplating signing a binding agreement with a foreign company, are you aware of all the ramifications of its business laws?
MacroFab Minimizes Your Risk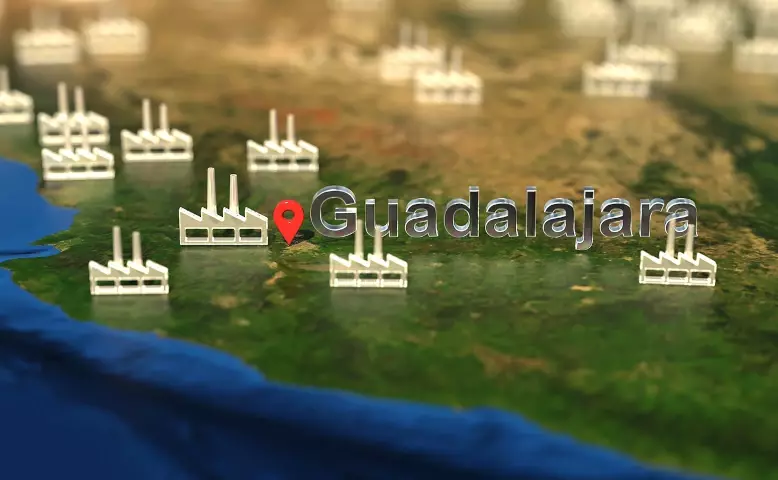 With MacroFab's American-based contract manufacturing option, you can enter Mexico's PCBA electronics manufacturing industry with a low level of risk. Medium-sized OEMs or smaller companies with larger production orders can access Mexico's manufacturing sector through our company. Using MacroFab's CM service, companies can reduce labor costs while avoiding typical challenges associated with entering Mexico manufacturing. Furthermore, MacroFab's factory matching ensures all jobs are paired with the North American factory line best suited to provide production services, whether in Mexico, the USA, or Canada.
With eight years of experience manufacturing in Mexico, MacroFab has earned a reputation for excellence. You can rely on our solid reputation and vast experience in PCBA manufacturing. Our Houston office can expedite the delivery of your order from Guadalajara or other factory lines in Mexico.
Let's Work Together
Create your MacroFab account today and request your free quote.
About MacroFab
MacroFab offers comprehensive manufacturing solutions, from your smallest prototyping orders to your largest production needs. Our factory network locations are strategically located across North America, ensuring that we have the flexibility to provide capacity when and where you need it most.
Experience the future of EMS manufacturing with our state-of-the-art technology platform and cutting-edge digital supply chain solutions. At MacroFab, we ensure that your electronics are produced faster, more efficiently, and with fewer logistic problems than ever before.
Take advantage of AI-enabled sourcing opportunities and employ expert teams who are connected through a user-friendly technology platform. Discover how streamlined electronics manufacturing can benefit your business by contacting us today.