Related Topics
The warehousing crunch has put a strain on electronics companies that rely on quick delivery of electronic components or PCBAs, especially from overseas.
Even though the CHIPS Act will funnel tens of billions of dollars into semiconductor factory construction, new domestic fabs won't solve every problem.
Despite the challenges posed by global supply chains, sales of new robots still grew slightly at 0.5%, with 384,000 units shipped globally in 2020.
Other Resources
May 29, 2020
On May 12, we talked with Fictiv CEO, Dave Evans during a webinar hosted by industry journalist Philip Stoten about building supply chain resilience. We looked at supply chains in the COVID-19 era and explored how we got here, followed by a discussion about the digitally connected supply chain of the future.
How we got here
There were numerous supply chain disruptions before the COVID-19 pandemic, and there will be many more in the future. 2018-2019 saw disruptions due to tariff disagreements between the U.S. and China, and 2020 began with expected disruptions in January during Chinese New Year.
At the end of January, news of COVID-19, emerged from Wuhan, China, and Chinese factories remained shuttered after Chinese New Year. Demand disruption hit the European supply chain in late February and the U.S. supply chain in early March, and countries' economies began to slow in March and April, as the disease spread around the world. In March, the U.S. invoked the Defense Production Act.
Where do we go from here?
After the fallout, we envision supply chains that are more agile and resilient, more adaptable, with more choices. We believe businesses can reach that ideal by implementing digital supply chains.
At MacroFab, we focus on a fast, digital-first user experience to manufacture your product. Cost is no longer an issue, as we use market-driven pricing to always ensure you're always paying the best rate available. Our network of factories gives you the ability to take advantage of factory portability, a true match to the right factory every time, with lower production risk and fewer costly mistakes.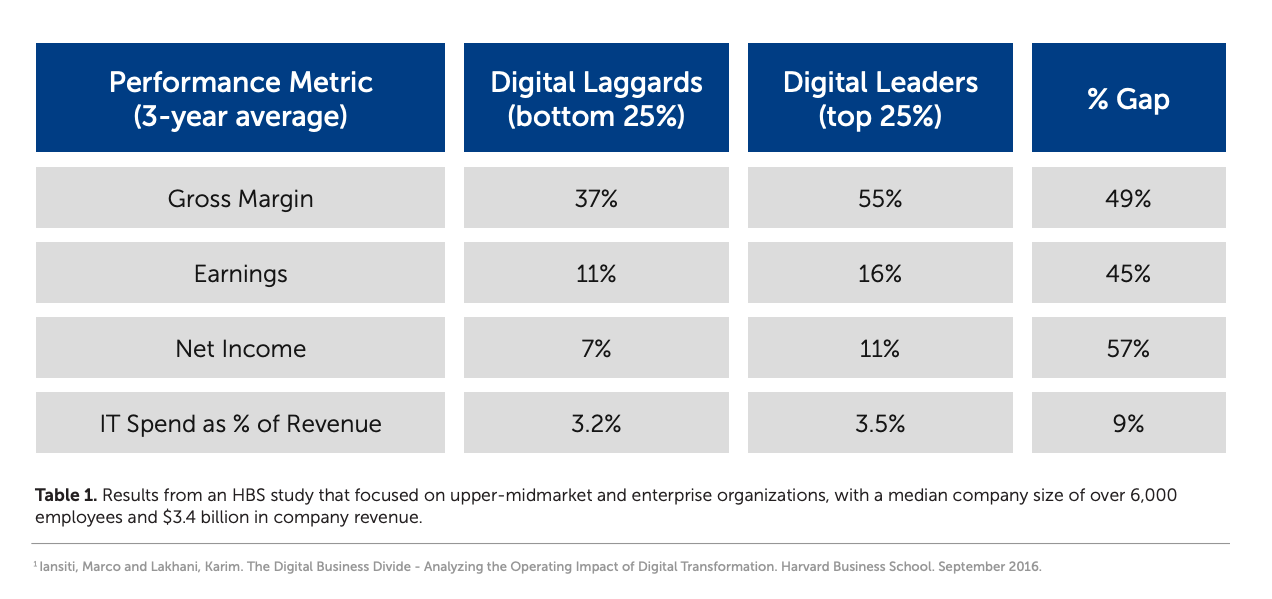 Supply Chain is going digital
Digital manufacturing enables choice and flexibility, with instant access to a wide range of processes, materials, geographies, lead times, and prices. They offer reduced overhead costs, virtually unlimited capacity, instant access to vetted suppliers, and on-demand supply,.
Digital platforms reduce reliance on a single supplier or region. The key ingredients are highly vetted North American manufacturing partners, people with deep manufacturing expertise, and an intelligent cloud platform. Digital platforms produce quality parts at unmatched speeds, allowing simple, secure file uploads; instant quotes and DFM; intelligent partner matching; and quality assurance.
Elasticity on the capacity side of things, capacity on demand, means you can ramp up by 20 times and shift quickly. It also means tapping into the right resources.
"We have 50 factories in our network, and our capacity is immense, which means we can find just the right factory or for a particular job. Supply and demand are matched better by platforms like MacroFab." said our CEO, Misha.
"To get the job done right, how do we get you to the best factory out there, maybe one nobody knows about?" he added. "We have factories in Mexico designed to scale, and companies can only access them through a platform like ours."
Misha also talked about the financial benefits of working with digital platforms.
"When you work with digital platforms, it allows you to be nimble, and there's a financial benefit," said Misha. "What really matters is, are you able to continue to deliver product? Are you in business when your competitors aren't?"
"Digitization lets you get there," he added. "Companies moving to digital models are more profitable. Think about how to outrun your competition and be more profitable."
Key takeaways
Digitization drives profitability; choice and flexibility; and resilience. Digital manufacturing ecosystems bring the world of optimized manufacturing to you.
Companies should start early and make sure products are digitized and can be put into factories or machine shops through digital platforms. Reach out to us at MacroFab; we're happy to help talk through nuances for building a digital strategy inside your organization.
You can read more about Fictiv here
About MacroFab
MacroFab offers comprehensive manufacturing solutions, from your smallest prototyping orders to your largest production needs. Our factory network locations are strategically located across North America, ensuring that we have the flexibility to provide capacity when and where you need it most.
Experience the future of EMS manufacturing with our state-of-the-art technology platform and cutting-edge digital supply chain solutions. At MacroFab, we ensure that your electronics are produced faster, more efficiently, and with fewer logistic problems than ever before.
Take advantage of AI-enabled sourcing opportunities and employ expert teams who are connected through a user-friendly technology platform. Discover how streamlined electronics manufacturing can benefit your business by contacting us today.