Related Topics
Welcome to the MacroFab 'Useless Machine' Challenge, sponsored Mouser Electronics.
Other Resources
September 12, 2019
Howdy, everyone! Today we have the contest results for the MacroFab Design Contest: Useless Machine Sponsored by Mouser Electronics.
I would like to thank everyone who spent the time to design and build a totally useless project and entered the contest. I would also like to thank our four guest judges for volunteering their time and energy to help us judge the entries. The judges are (in no particular order…actually in alphabetical order by first name):
Charlyn Gonda
Joe Grand
Sophi Kravitz
Whitney Merrill
Each entry to the contest was judged based on the following criteria:
Does the project follow the spirit of "Useless".
How interesting is the entry?
How well is the project documented?
Are the description, details, instructions, components and build instruction filled out?
Does the project work and is it complete?
Does the project conform to the contest rules?
For this contest, we have four winners. Three winners were picked by our judges and the fourth winner was picked by Stephen and me on episode 188 of the MacroFab - Engineering Podcast.
Useless Machine Winners!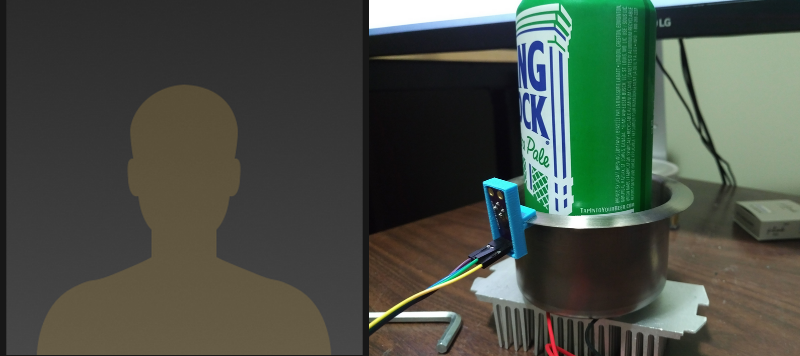 First Place
Parker Newman with the Room Temperature Cup Holder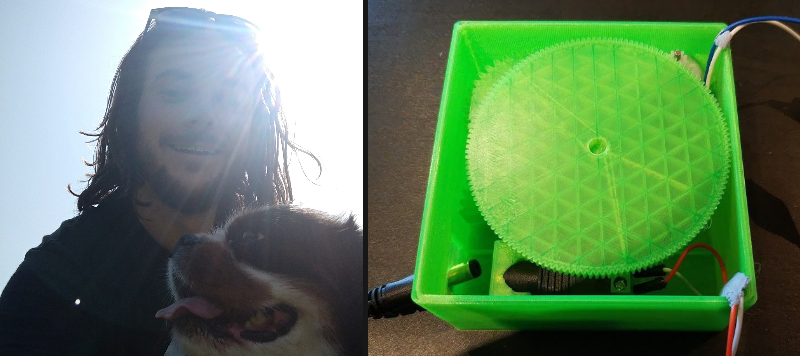 Second Place
SirDan with the Unpluginator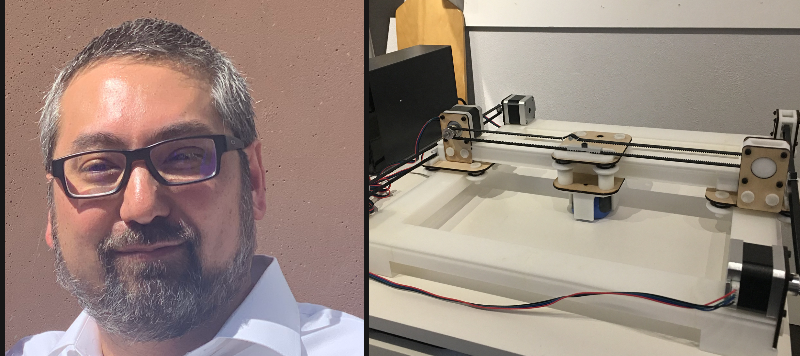 Third Place
Jeffrey Bernath with the Mouse Controlled Mouse Controller
Notable Entries
muttonchopsjoe's project What does the Fox Say? See n' say
Mason's project Cat Detector
Vije Miller's project Arduino Plasma Toilet Air Freshener Fail
Wrapping Up
Congratulations to the four winners and again thank you to everyone that entered into the MacroFab Design Contest: Useless Machine Sponsored by Mouser Electronics. The support from our community was amazing! Stephen and I are already coming up with ideas for next years design contest. If you have any ideas, email us or join our Slack Channel to discuss your project and contest ideas with us!
About MacroFab
MacroFab offers comprehensive manufacturing solutions, from your smallest prototyping orders to your largest production needs. Our factory network locations are strategically located across North America, ensuring that we have the flexibility to provide capacity when and where you need it most.
Experience the future of EMS manufacturing with our state-of-the-art technology platform and cutting-edge digital supply chain solutions. At MacroFab, we ensure that your electronics are produced faster, more efficiently, and with fewer logistic problems than ever before.
Take advantage of AI-enabled sourcing opportunities and employ expert teams who are connected through a user-friendly technology platform. Discover how streamlined electronics manufacturing can benefit your business by contacting us today.