Transportation expenses, geopolitical factors, and the narrowing labor cost have caused companies to consider moving operations to North America.
Nearshoring to Mexico is an ideal choice for most North-American companies that need volume PCBA manufacturing.
Exports from mainland China, Japan, and South Korea have softened in recent years. Global electronics exports from these countries showed no growth.
Other Resources
In the electronics industry, economic volatility has begun to affect the multibillion-dollar industry on a global scale. From shifts in consumer demand to fluctuations in commodity prices, many factors can impact the bottom line of electronics companies. In times of economic uncertainty, it is more important than ever for OEMs to adopt resilient practices to weather the coming storm.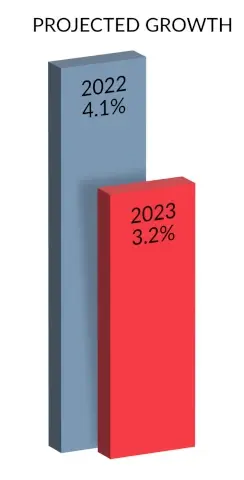 Data from the World Bank indicates global economic growth has slowed from 3.3 percent in 2018 to 2.6 percent in 2019 because of trade tensions, political uncertainty, and the COVID-19 pandemic. While the global economy rebounded in 2021, the World Bank's Global Economic Prospects report says this recovery may be short- lived. 2022 growth is projected at 4.1 percent, and 2023 at 3.2 percent. Meanwhile, global inflation rates rose from 4.7 percent in 2021 to 8.8 percent in 2022, according to recent data released in the IPC December Economic Update. The inflation rate is expected to drop to around 6.5 percent in 2023, and then further in 2024.
Many electronics manufacturers will be directly affected by the economic slowdown and increasing economic pressures if sales and profits begin to decline. But this is not a foregone conclusion. To weather economic downturns like these, OEMs need to have strategies in place to maintain profitability and stability.
Electronics Industry Volatility Examples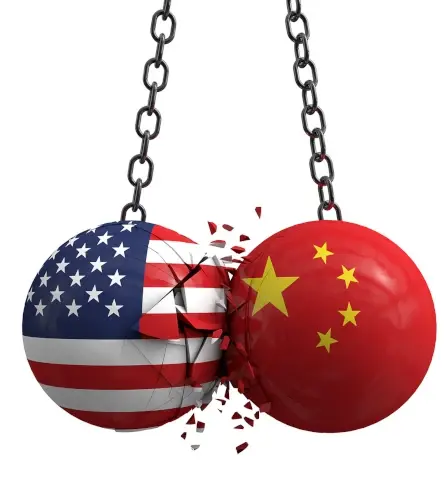 One prominent example of economic volatility affecting the electronics industry is the ongoing trade war between the United States and China. This dispute has led to tariffs on various electronic goods, including smartphones, laptops, and televisions.
According to the Peterson Institute for International Economics data, these tariffs have had an estimated impact of close to $50 billion annually, and especially impact those companies that manufacture within the APAC region or source directly from that location. Although North American manufacturers still pay tariffs on incoming components, the overall burden can be significantly reduced.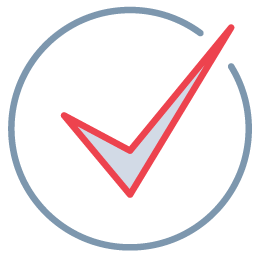 Checkpoint
Rising interest rates around the world have directly affected electronics manufacturing and supply chain costs, worrying companies throughout the sector.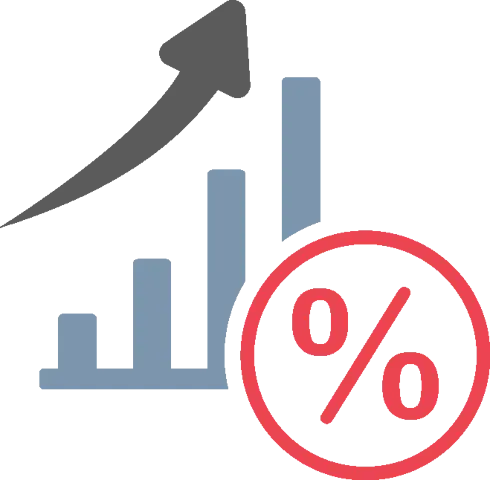 Similarly, the COVID-19 pandemic has disrupted the electronics industry recently. The pandemic has slowed global economic growth, disrupted supply chains, and changed consumer behavior.
While the demand for laptops and other home office equipment surged early in the pandemic, the need for other electronic goods, such as smartphones and tablets, declined. After several strong years, global PC shipments recently decreased by nearly twenty percent in Q3 2022, the steepest decline since the 1990s.
Meanwhile, other industries have seen varying impacts or none at all. According to the IPC report, automotive products increased by 5.6 percent in 2022 while industrial and other equipment increased by 6.9 percent despite a 1 percent decline in December. Moreover, a staggering 15.3 percent growth has been recorded in the defense and space equipment industry since the pandemic began.
To rein in inflation, central banks around the world have aggressively raised interest rates. It has had limited success. But rising interest rates around the world have directly affected electronics manufacturing and supply chain costs, worrying companies throughout the sector.
According to the IPC, ninety percent of electronics manufacturers are experiencing rising material costs and seventy-five percent are experiencing rising labor costs, resulting in lower profit margins. The report, which was released in mid-2022, expected little to no positive change moving into the new year.
Building Resilience in the Electronics Industry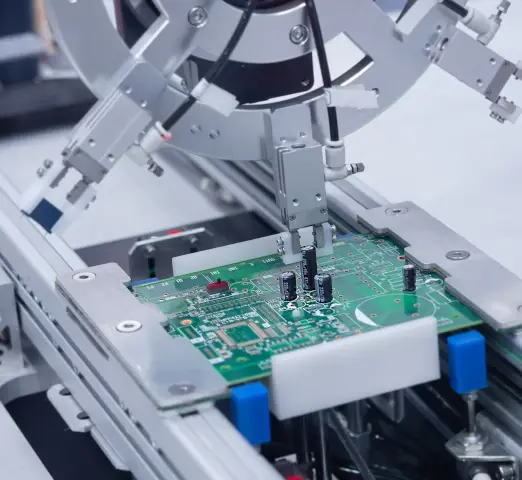 Given the economic uncertainty facing the electronics industry, OEMs must adopt resilient practices to weather the storm. Without a clear picture of what is likely to happen in the months ahead, supply chain managers must be prepared for a wide range of worst-case scenarios. Increasing supply chain resilience and efficiency is an effective–and perhaps the only–way to prepare.
Such a strategy can involve streamlining material sourcing, optimizing production processes for immediate demand, and building the shortest supply chains possible from manufacturer to end user. This method would prevent a repeat of some of the volatility experienced at the beginning of the pandemic. By reducing waste and increasing performance, electronics manufacturers can lower costs and increase profitability even in challenging economic conditions.
If you need to buy from overseas suppliers, however, this strategy may be difficult. When you must purchase large quantities or a minimum amount each year to maintain your contract, agility and resilience almost disappear. In addition, acting quickly is difficult when your manufacturing facility is half a world away and operates on a different schedule.
Some electronics manufacturers have increased resilience by expanding their supply chains to multiple regions through partial reshoring or nearshoring. This China-plus-one strategy can mitigate the impact of unforeseen disruptions to the supply chain, such as a natural disaster or a black swan event like the pandemic.
In addition, some companies have begun collaborating with partners that have manufacturing facilities in both Mexico and the United States. As well as allowing for the use of Mexico's lower labor costs or the USA's higher levels of automation, depending on order needs, it can also lower the tariff burden for materials.
Resilience is Possible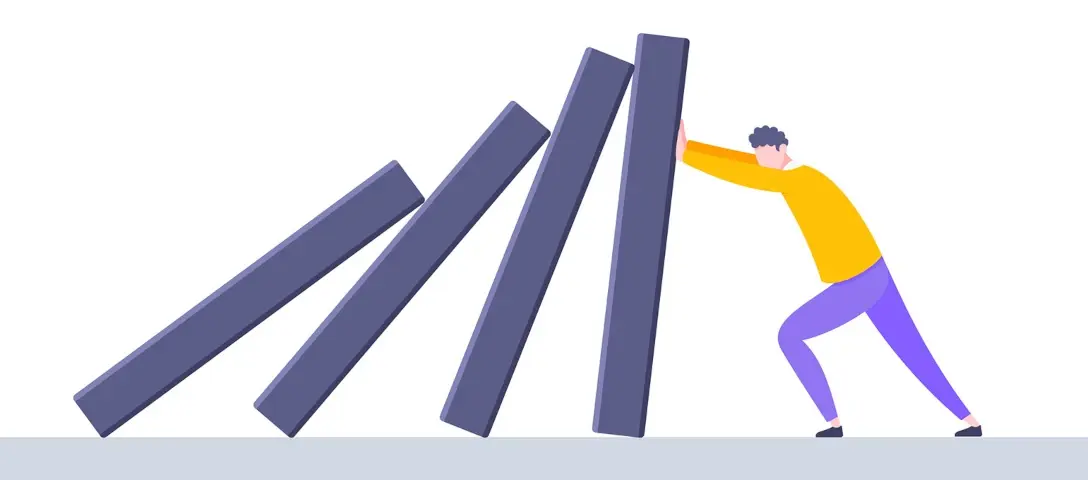 An electronics manufacturer that has demonstrated resilience in economic volatility is Samsung. Samsung has a diverse product portfolio that includes consumer electronics, industrial equipment, and components.
With manufacturing facilities across the world, including Texas and South Carolina, Samsung has expanded its supply chain to multiple regions. Diversifying its supply chain has reduced Samsung's exposure to economic volatility and allowed it to maintain a solid financial position.
Global electronics manufacturers remain concerned about inflation, economic recession, and supply chain disruptions exacerbated by the Russian-Ukrainian crisis, but resilience planning can offset some of those risks. During economic downturns like these, OEMs need strategies in place to remain competitive and profitable. A proactive approach can help electronics manufacturers withstand economic uncertainty and emerge more resilient post-pandemic.