The warehousing crunch has put a strain on electronics companies that rely on quick delivery of electronic components or PCBAs, especially from overseas.
Reshoring offers a solution to persistent problems of instability, lending companies the resilience needed to succeed now and into the future.
Transportation expenses, geopolitical factors, and the narrowing labor cost have caused companies to consider moving operations to North America.
Other Resources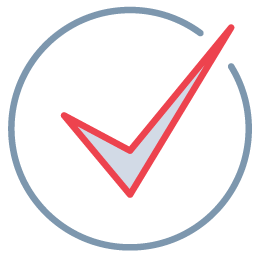 Checkpoint
Remaining agile and resilient requires enhanced speed, and electronics manufacturing in Mexico provides you with an easy, affordable way to do that.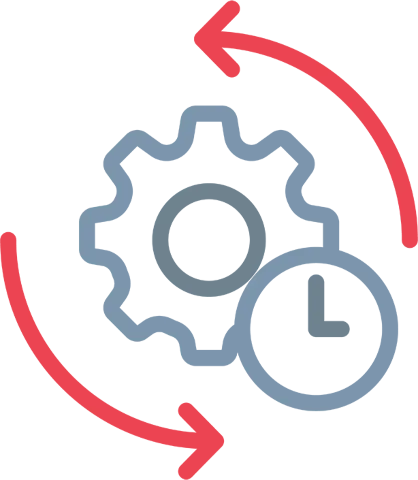 Technology is at the core of more and more companies today. Digital transformation continues to disrupt and alter what's considered "business as usual." Nearshoring may play a crucial role in the speed and effectiveness of a business's technological innovations.
Digital Transformation: What Does It Take to Succeed?
Agile Development
Agile refers to a company's ability to respond to change. Technological advancements happen quickly and often. PCBA development continues to speed up as electronics companies strive to meet customers' ever-changing demands and stay competitive. But agile development is only possible when companies continuously iterate, making improvements in small chunks that add up to significant results.
Continuous iteration is easier said than done, especially for companies with substandard communication processes. Communication is a foundational aspect of agile development; keeping up with technological developments, responding to problems, and creating new success mechanisms feel effortless when your stakeholders align.
Resilience
Similar to agile development, resilience refers to a company's ability to handle disruptions without compromising the business's continuous operations. Resilience begins with creating processes that can withstand chaotic events. Stakeholders should align on how problems will be handled, and communication between major stakeholders is essential.
To be effective, resilience must exist in every facet of the business. For example, if a company's social media department has a solid plan for addressing issues, but the supply chain needs more business resilience, the overall response to the problem will be less than optimal.
Observation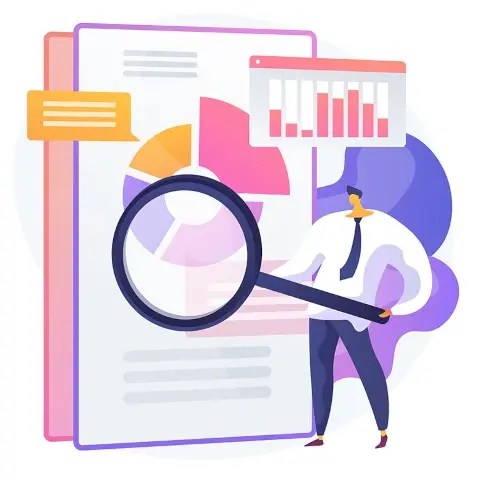 Observing your business's outputs is second nature for most decision-makers. It is still important not to overlook the inputs. Data can be used to track many of the inputs required to make your business successful, but it can't provide a holistic picture. Seeing your inputs in real-time is the most effective way to understand your company inside and out.
How Nearshoring Benefits Digital Transformation
Nearshoring Improves Communication
Electronics manufacturing is often cheaper in countries with lower costs of living. As such, many tech companies outsourced their manufacturing process. Decision-makers often chose China when looking for a home for their production. While China's manufacturing sector offers inexpensive options, there are numerous reasons to consider nearshoring instead.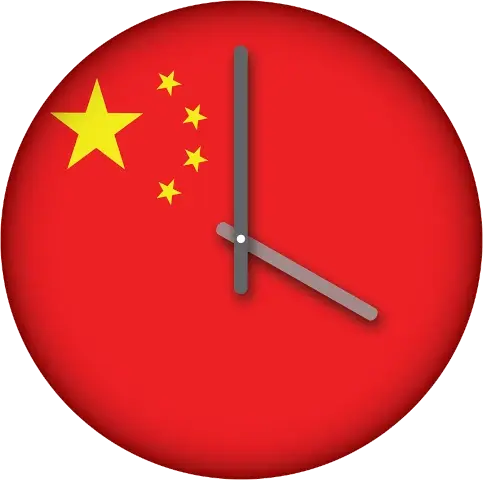 The time difference between North America and Asia is one of the most prominent process gaps when manufacturing electronics in China. This problem may seem trivial in theory, but in practice, it can significantly slow processes and improvement.
Nearshoring to Mexico is an ideal way to improve communication, as most of Mexico is located in the US Central time zone, which minimizes the time difference between facilities in Mexico and headquarters in the US.
When you and your manufacturing partner are awake at the same time, communication becomes effortless. Additionally, language barriers aren't an issue when nearshoring to Mexico, as an estimated 12%-15% of the country speaks English.
Nearshoring Improves Speed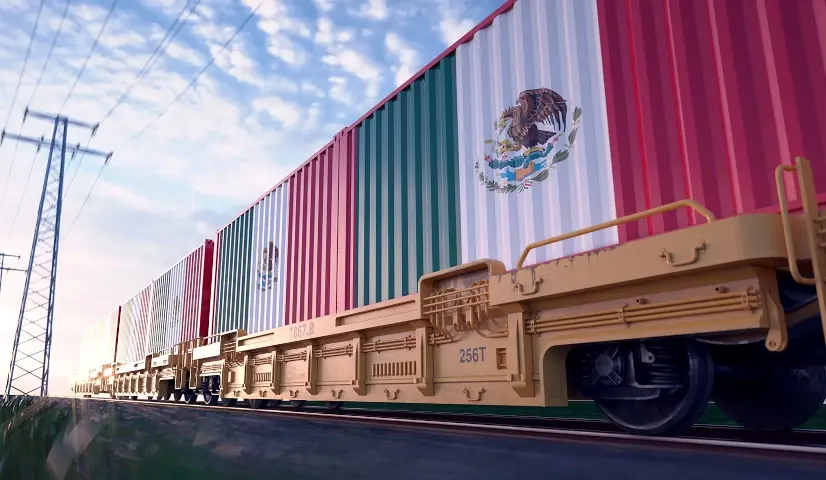 Remaining agile and resilient requires enhanced speed, and electronics manufacturing in Mexico provides you with an easy, affordable way to do that. In most cases, Mexico- based manufacturers can deliver your finished products within two days of manufacture. Alternatively, getting your electronics from China can take weeks or longer, given the recent supply chain snags.
Receiving products sooner means you'll be able to test them, identify potential issues, and develop improvements in days instead of weeks. These turnaround times are paramount when venturing into new product categories, as you must establish new improvement and problem-solving processes for each item your company sells.
Imagine a company specializing in printed circuit boards for video game consoles deciding to add VR headset circuit boards to its product offerings. In this case, it must develop VR-specific processes for continuous improvement and problem resolution. The faster this company receives its first batch of circuit boards, the faster it can take a hands-on approach to product-release planning.
Even companies specializing in one type of product need to consider the speed at which they get their products to and from their manufacturers. No matter how efficient a manufacturer is, defects are bound to arise from time to time. When a defect is present in all or most products in a run, they must be shipped back to the manufacturer to be repaired or replaced. Thanks to their proximity, manufacturers located in Mexico can receive and return defective products up to 15 times faster than those in China.
Nearshoring Reduces Costs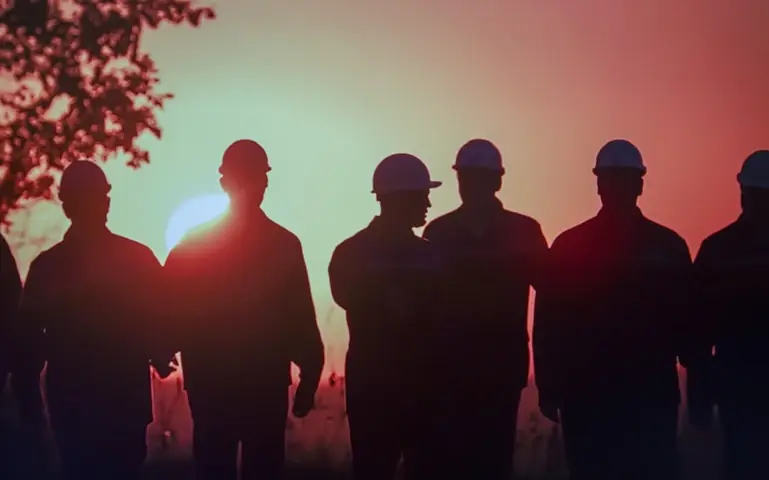 Labor costs in Mexico are significantly cheaper than in the United States and Canada. Mexico's minimum wage is similar to the minimum wage in China, but manufacturing labor is roughly 20% less using nearshored facilities. Moreover, there are numerous ways nearshoring is cheaper than outsourcing to China.
For example, Mexico has a streamlined logistics infrastructure between it and the United States; this, combined with its proximity, results in the affordable transportation of goods between the two countries.
Nearshoring Improves Observation Practices
Companies outsourcing their manufacturing operations to China must choose between spending time and money flying across the world or eliminating regular visits to their manufacturing partners. Although these businesses can meet with their partners virtually, in-person meetings are more efficient.
Flights to Mexico from the United States can take three hours or less and are far cheaper than flights to Asia. The easier it is to visit your manufacturer, the more often you'll make the trip.
Tips for Nearshoring to Mexico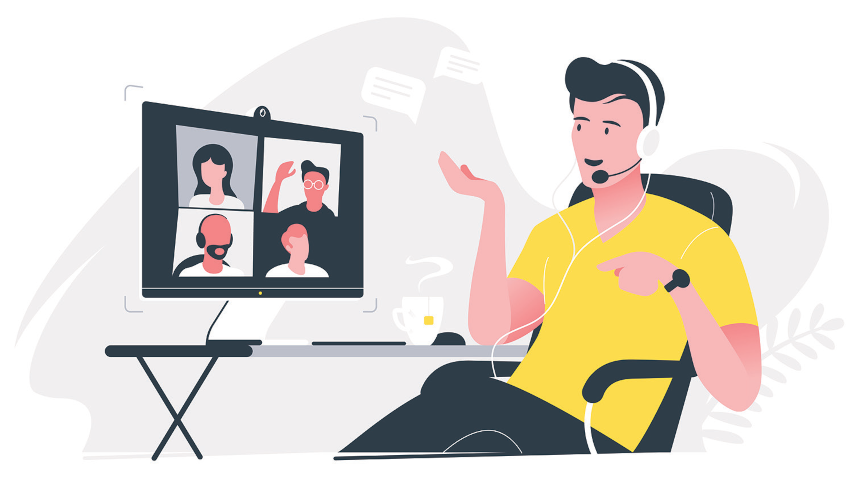 Visit your manufacturer regularly: Seeing your manufacturing partners gives you a hands-on look into a vital part of your operations. Additionally, you'll quickly build a closer relationship with your partner, leading to positive inputs that can't be tracked on a spreadsheet.
Ensure their technical tools meet your standards: Although in-person visits are essential, most of your communication will happen virtually. It's necessary to choose a nearshoring partner with high-speed internet and solid technology that make it easy to meet virtually. Even more, you'll want a nearshoring partner that does an excellent job tracking and communicating input data using modern, digital methods. Find a partner who integrates technology into every aspect of the manufacturing process.
Consider a nearshoring partner familiar with agile development: The term "agile" may not be universal, but the concepts can be. Consider choosing a manufacturer with a track record of top-notch process development and problem resolution.
In an overarching digital transformation strategy, nearshoring can become an integral part of your business model to discover and implement cost-effective business processes that will lower labor costs, improve customer experience, and drive better results.