Related Topics
A recent hardware startup survey from Hardware Club produced some interesting insights from entrepreneurial founders across the globe.
MacroFab, a Houston-based electronics manufacturer is excited to announce that board member, Misha Govshteyn has moved into a new role as Chief Executive O
Parker attended Particle's first ever Spectra Conference. Here's a recap of what he learned at the 2018 IoT event.
Other Resources
March 6, 2017
Kickoff SXSW Interactive week with MacroFab! Stop by our pop-up at Hardware House this Friday, March 10. Hardware House is an event focused around hardware electronics, especially consumer electronics. Sponsored by Lagunitas beer, it's a place where people come to network, share ideas and learn about emerging products in this industry. We'll have a dedicated space, so please stop by and let us know what you're working on! We're bringing an interactive demo of our platform and cool swag… of course.
When: March 10, 6:00pm – 9:00pm
Where: WeWork Congress 600 Congress Avenue Austin, TX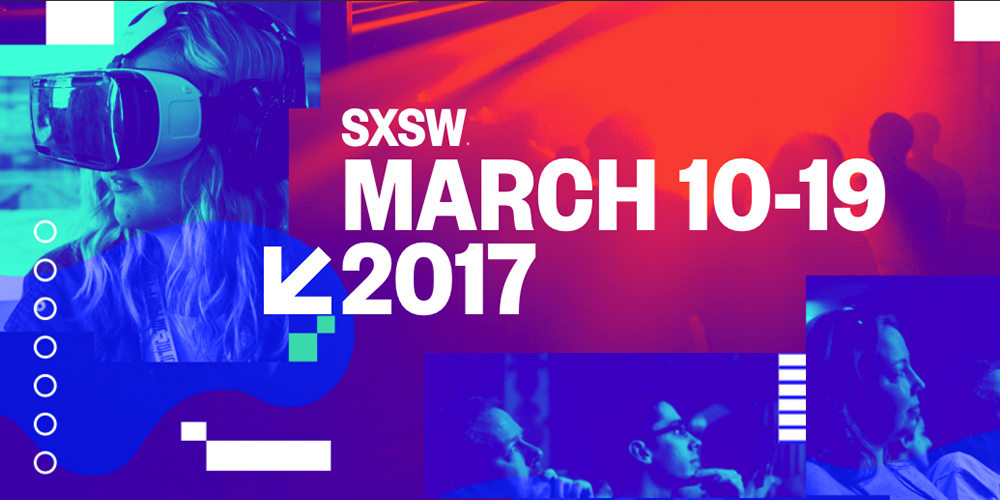 Use the comments to tell us what you're most interested in seeing at SXSW Interactive this year.
About MacroFab
MacroFab offers comprehensive manufacturing solutions, from your smallest prototyping orders to your largest production needs. Our factory network locations are strategically located across North America, ensuring that we have the flexibility to provide capacity when and where you need it most.
Experience the future of EMS manufacturing with our state-of-the-art technology platform and cutting-edge digital supply chain solutions. At MacroFab, we ensure that your electronics are produced faster, more efficiently, and with fewer logistic problems than ever before.
Take advantage of AI-enabled sourcing opportunities and employ expert teams who are connected through a user-friendly technology platform. Discover how streamlined electronics manufacturing can benefit your business by contacting us today.