Related Topics
Transportation expenses, geopolitical factors, and the narrowing labor cost have caused companies to consider moving operations to North America.
Despite the challenges posed by global supply chains, sales of new robots still grew slightly at 0.5%, with 384,000 units shipped globally in 2020.
Except for uncertainty, almost nothing is guaranteed in 2023. Here's what we do know.
Other Resources
December 21, 2020
For most of us, 2020 has been a challenging year, personally and professionally. The inability to gather with our families, balancing remote-schooling and working from home, along with massive supply chain disruption affecting every segment of electronics manufacturing had a huge impact on millions around the world. But, even in the middle of a pandemic, people have risen to the occasion and met these challenges, and keep moving forward.
I have never been more proud of our team here at MacroFab. Everyone, from manufacturing to engineering, worked hard to ensure that we continue to evolve our business. I am grateful that some of our biggest leaps as a business came this year, and wanted to provide an update to our long-time friends, customers, and partners.
Since starting MacroFab 7 years ago, we have held a strong belief that manufacturing should work like a cloud resource – software-driven, transparent, and easily able to scale from low to high volume production. Over the last few years, more of this vision has become a reality. The two biggest changes we've seen in our evolution as a next-generation EMS were in size and scope of the products we build:
Our network of factories across the US, Canada, and Mexico is larger than ever, with facilities in over 70 locations and hundreds of lines available for production. Some of these factories specialize in fast turn, low volume PCB assemblies, while others are massive production facilities operating at scale.

Our customers are increasingly building larger, multi-million dollar programs on our platform, with a growing number of companies moving manufacturing out of Asia to North America. Our platform capabilities have expanded to better meet their needs.
Continuing to make life easier for engineers
After making 10-day orders available for most designs, this has become our most popular service with engineers who need to move fast. Expect us to do more of this in 2021, extending faster delivery times.

One of our biggest releases focused on supply chain teams, but my favorite feature in this release was actually developed for engineers. In the software world, version control is standard, and now you can track changes to your PCBs directly in the MacroFab platform, allowing you to keep better control over the exact version you're sending to production. In fact, approving PCBs for production is now handled directly on the platform as well.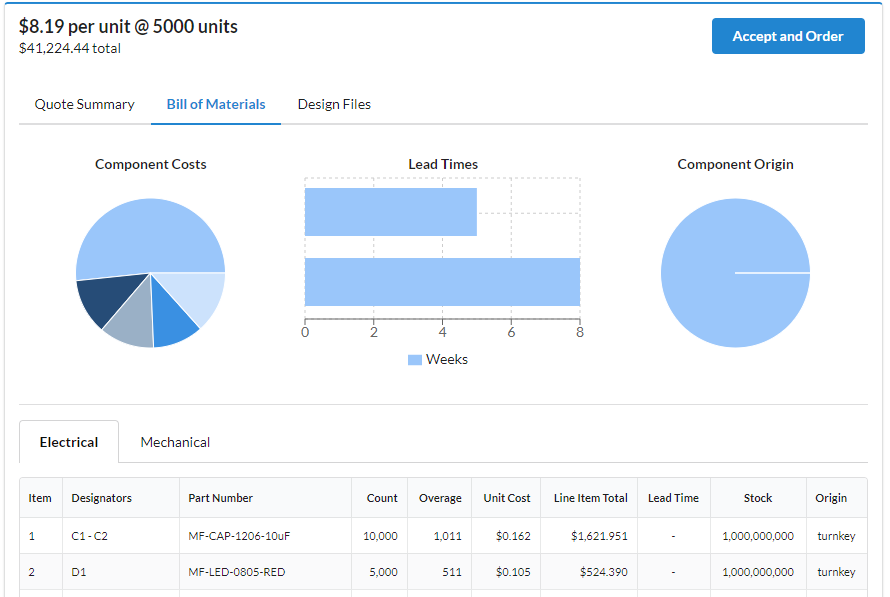 Supply chain and operations teams
For customers using MacroFab to secure production-scale discounts for their products, Annual Production Agreements became digital assets, allowing execution of pre-negotiated contracts and releases directly from the platform. Sales quotes for production agreements became interactive, giving supply chain managers more direct visibility into costs.

Interactive production agreements enable supply chain teams to have a direct digital experience our engineers are already used to seeing from MacroFab, but the biggest impact on helping our customers optimize their product delivery comes from the ability to organize their designs into products and manage inventory necessary to keep their production on track.

Accurate inventory visibility is the bane of most supply chain teams because anyone who has ever shipped complex products knows about the complexity of aggregating materials sourced by the CM and consigned by customers. Our inventory, warehousing, and kitting approach allows production customers to aggregate all parts with MacroFab pre-production and make sure factory delays are eliminated. Even though we've had this functionality for some time, I talk to a lot of customers who do not realize our platform can warehouse finished goods and even schedule fulfillment directly out of our warehouse.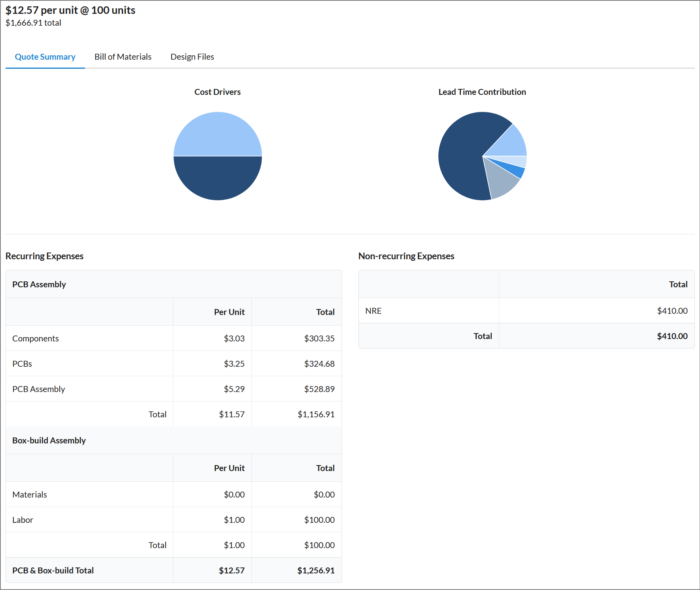 If there's one thing we learned in 2020, it is that the future is unpredictable, and yet technology allows us to adapt in ways we never thought possible, in some cases better than we imagined. MacroFab has big plans for 2021. Our development and engineering teams are already hard at work to enable full digital production of electronics products on the MacroFab platform. And we're focused on improving the user experience on every front – especially in organizations where we now find multiple MacroFab users looking for a better way to iterate their designs, collaborate and bring products to market faster.
What are your plans for 2021? Reach out. We'd love to hear from you.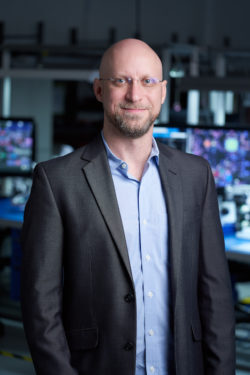 Best Wishes,
Christopher Church Founder & Chief Product Officer, MacroFab
About MacroFab
MacroFab offers comprehensive manufacturing solutions, from your smallest prototyping orders to your largest production needs. Our factory network locations are strategically located across North America, ensuring that we have the flexibility to provide capacity when and where you need it most.
Experience the future of EMS manufacturing with our state-of-the-art technology platform and cutting-edge digital supply chain solutions. At MacroFab, we ensure that your electronics are produced faster, more efficiently, and with fewer logistic problems than ever before.
Take advantage of AI-enabled sourcing opportunities and employ expert teams who are connected through a user-friendly technology platform. Discover how streamlined electronics manufacturing can benefit your business by contacting us today.