We'll delve deeper into the supply chain challenges facing electronics companies and explore the impact on the quality outcomes of their products.
The warehousing crunch has put a strain on electronics companies that rely on quick delivery of electronic components or PCBAs, especially from overseas.
Even though the CHIPS Act will funnel tens of billions of dollars into semiconductor factory construction, new domestic fabs won't solve every problem.
Other Resources
End of Year Guidance for Engineering and Supply Chain Teams
As the holiday season quickly approaches, we wanted to provide an update on what you can expect through the end of 2020 and into the first quarter of 2021, so your teams can effectively plan their delivery deadlines.
COVID-19 Vaccines
Airfreight has been disrupted from the beginning of the COVID-19 crisis, and with lower passenger volume, air cargo capacity is already constrained. With the arrival of the COVID-19 vaccines, we are also expecting even more strain on air freight, as the logistical capacity will be focused on vaccine distribution. The worlds largest logistics companies directly involved with distributing the vaccine, including UPS and FedEx, will receive preferential access at airports, ground hubs, and ports. The preferential access means that any shipments not directly tied to the vaccination effort like components, PCBs, and finished products could face unpredictable delays at multiple points in their respective Supply Chains across the globe.
Lunar New Year 2021
Much of the electronics supply chain passes through the Asia Pacific region, which observes the Lunar New Year (LNY) holiday. In 2021, this holiday falls between February 9 to February 16. As usual, we will see delays not only on these specific dates but also a buffer period before and after the holiday as factories ramp up production. Specifically, in mid-December 2020 for long lead-time orders, in mid-January 2021 for short lead-time orders, and all orders in the weeks following the holiday in late Q1 2021 as the backlog is worked through. Due to COVID-19, we also anticipate travel-related restrictions from our suppliers employees traveling to China from other parts of Asia during the holidays. Mandatory quarantine periods and potential lockdowns may potentially put further strain on Supply Chains during this period.
Order Placement Guidance
Due to the unique circumstances of the pandemic and the Lunar New Year, there is no definitive cut-off date to place your orders in order to avoid delays. Generally, its best to place your orders with plenty of headroom to accommodate possible delays without affecting your project schedule.
The MacroFab platform has already been updated to accommodate possible supply chain delays, and the business day lead times you see should reflect the best possible delivery date we can project. Please target these dates when planning your Q1 2021 deliveries:
December 16, 2020, for our Price optimized service

Our price optimized service gives you the best price regardless of lead time, which typically results in lead times from 5 8 weeks.

January 11, 2021, for our 3-5 week service

Our standard service balances between price and lead time and typically has lead times in the 3-5 week range.

January 13, 2021, for our 2-3 week service

Our fast service prioritizes lead time for most designs, with lead times typically in the 2-3 week range.

January 13, 2021, for our 10-Day service

Our 10-Day service is a guaranteed service for orders up to 50 units and 6 layers. Well disable the 10-Day service at its usual price point shortly after January 13th. The service will resume on February 16th.
Place Your Order
If you place and pay for your order after these dates, there is a high likelihood that lead times will be extended. If your company requires an expedite option after these dates, you will be able to request a custom quote through the MacroFab platform. Please realize custom quotes are a manual process and will rely on local US-based PCB suppliers that will result in higher-order costs. Further, we anticipate many of our US-based PCB suppliers will be inundated with RFQs at this time, which will affect quote turn around. We expect lead times will begin to normalize in early March 2021.
Final Word
We hope this information helps your company effectively plan to meet your product delivery deadlines through Q1 2021. As we receive Supply Chain updates through this period, we will update our blog. Thank you for being a MacroFab customer, and we wish you and your families a Happy Holiday season.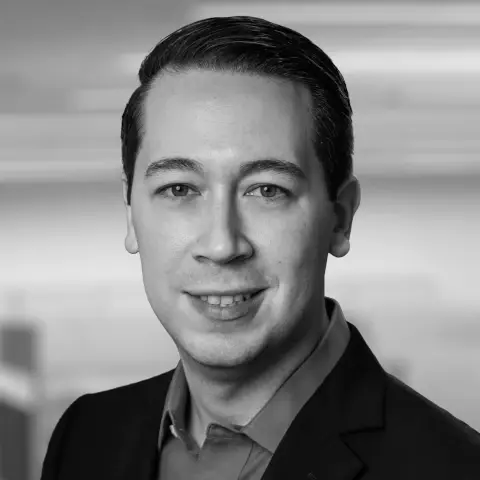 Best Wishes,
Joey Rodriguez
Director of Product Management, MacroFab