Related Topics
Today, May 10th, 2019, the United States Trade Representative has increased the import duties on Section 301 Tariff: List 3, covering Chinese Tariffs.
Great news - we are reducing prices on PCBs for production orders by an average of 44%!
Here at MacroFab, we are always striving to improve our service and capabilities we offer. Today we announce smaller Standard DRC Specifications!
Other Resources
August 28, 2019
We're happy to announce an entirely new KiCad processing engine to make it easier and faster to create new PCBs in the MacroFab platform for designs made with KiCad.
As new versions of KiCad have come out, our original processing engine had trouble keeping up with the changes in file formats and features. Additionally, due to limitations in the processing engine, KiCad users generally had to take more steps to create a new design than Eagle or Altium users had to. With our latest update, you can now do everything you need with just two files.
The MacroFab platform can now process all needed Gerber layer files, part placement, and bill of materials data directly from KiCad native files. It also handles the latest versions of KiCad without error. This means, as a KiCad user, you only need to upload the .kicad_pcband .schfiles and the MacroFab platform will automatically process all of the data necessary to build your board.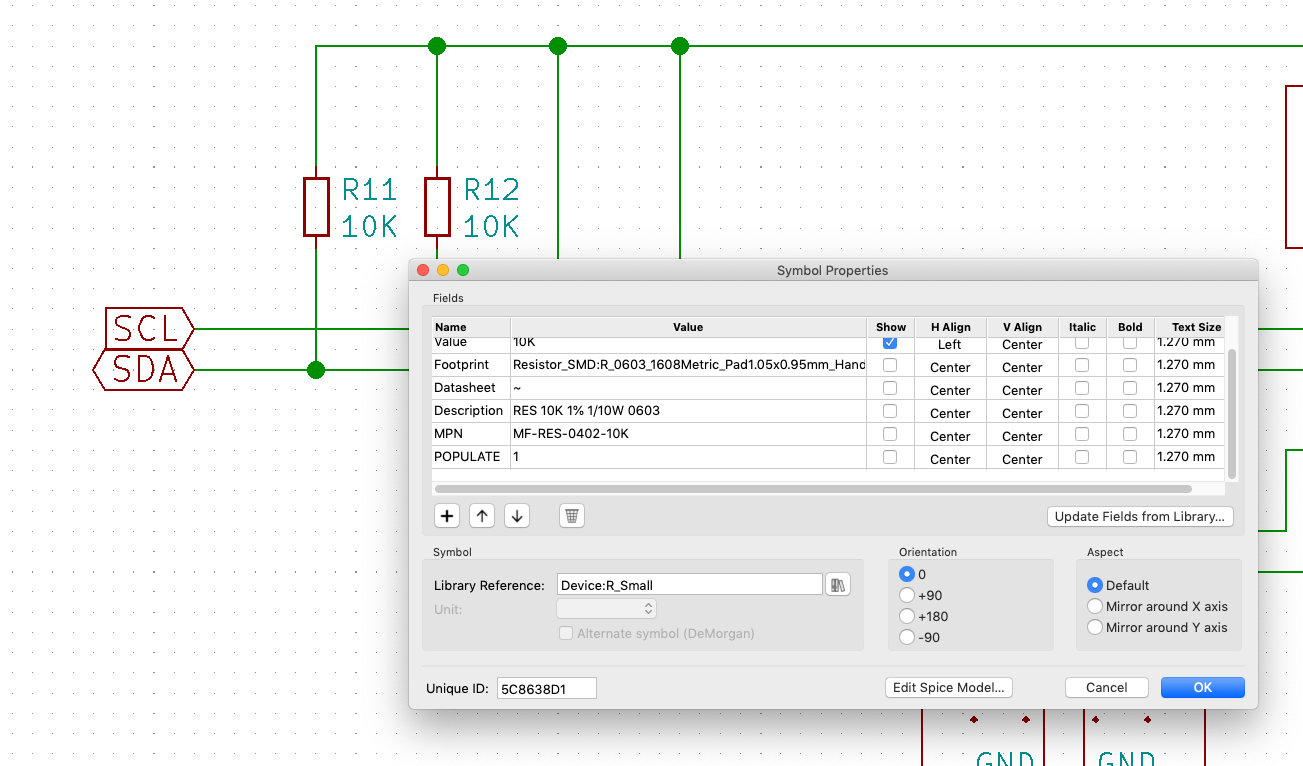 For more information on working with KiCad files in the MacroFab platform, check out our knowledge base article. Our knowledge base will help you with additional information on our platform, technical capabilities, platform resources, and troubleshooting. There's even some legal stuff there, including the Manufacturing Service Agreement and our Mutual Non-Disclosure Agreement that ensures IP protection.
Have more questions? Reach out to our support team and we'll help.
MacroFab is the world's first Cloud Manufacturing company. We can take you from prototyping to full production on a single platform using our vetted North American factory network.
About MacroFab
MacroFab offers comprehensive manufacturing solutions, from your smallest prototyping orders to your largest production needs. Our factory network locations are strategically located across North America, ensuring that we have the flexibility to provide capacity when and where you need it most.
Experience the future of EMS manufacturing with our state-of-the-art technology platform and cutting-edge digital supply chain solutions. At MacroFab, we ensure that your electronics are produced faster, more efficiently, and with fewer logistic problems than ever before.
Take advantage of AI-enabled sourcing opportunities and employ expert teams who are connected through a user-friendly technology platform. Discover how streamlined electronics manufacturing can benefit your business by contacting us today.