Related Topics
The benefits of AI are clear faster decision-making, better integration, and increased efficiency, to name a few.
Here are three specific ways cloud manufacturing simplifies sourcing and procurement for supply chain professionals today.
Cloud manufacturing solutions are on the rise, thanks in large part to the rapid adoption of smart technology in industrial settings.
Other Resources
June 17, 2022
The electronics procurement challenges we're seeing today run deeper than many realize. While the pandemic brought hardship, it's not the sole cause for problems supply chain managers now face, especially related to electronics procurement.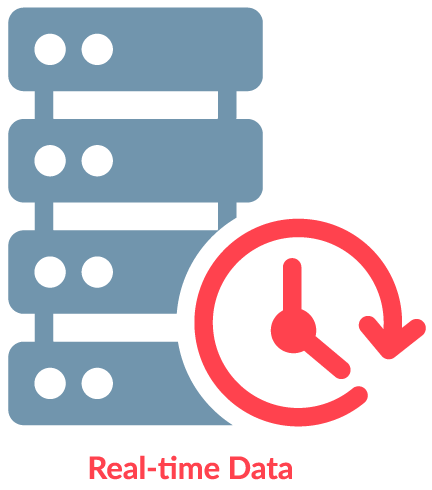 Component demand is still above pre-pandemic levels, according to ECIA. Lead times are also increasing, and prices are going up as a result of inflation and demand. We're seeing this firsthand through our electronics cloud manufacturing platform. In fact, ninety percent of products include at least one component affected by sourcing issues.
What can procurement managers do in light of these obstacles?
Improving the use of real-time data is one solution. Many supply chain teams don't have the information they need to make informed decisions. As a result, they can't respond effectively to disruption or keep up with consumer demand. Without the right tools that merge data and integrate key insights, sourcing leaders find the decision-making process more challenging than it has to be.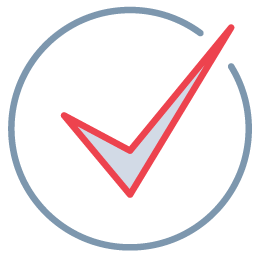 Checkpoint
Connected systems pull the latest industry data automatically and make it easy for procurement professionals to search for and find what they need.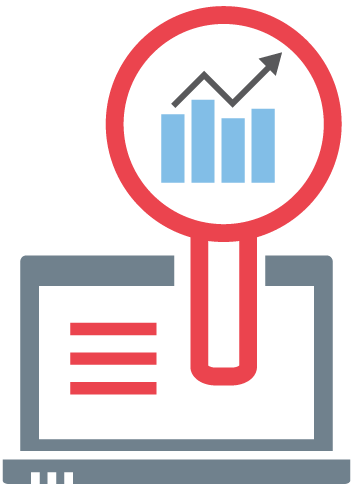 The Problems of Limited Data in Traditional Manufacturing
The limited data access used by many traditional CM (contract manufacturers) holds companies back in several ways.
First, what does this limitation mean? Limited data occurs as a byproduct of disconnected analog processes like spreadsheets, emails, phone calls, and other siloed information sources. Such strategies make just-in-time manufacturing and similar agile approaches difficult to put in place. Procurement teams struggle to anticipate demand or adapt when they can't see what's happening in the broader landscape.
Poor data can lead to quoting errors due to limited or quickly outdated information. Or, it slows quoting down so much that procurement managers have to change production plans due to time constraints.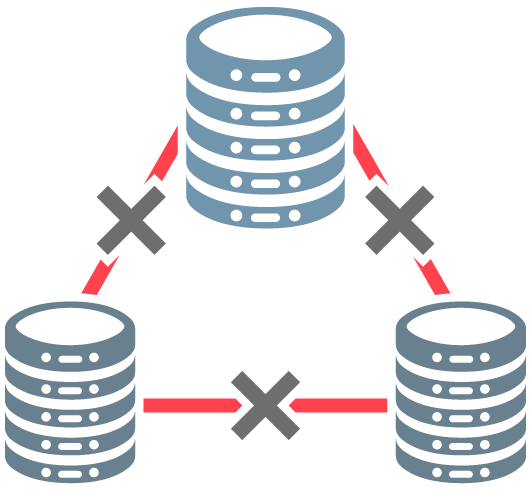 Additionally, incomplete or siloed datasets can slow down production cycles and increase the amount of time people spend communicating about specific details. But with more back-and-forth communication to relay details and align goals, the higher the chance becomes that something is missed or miscommunicated, leading to a higher chance that errors will creep into your production. Ever play the game "Telephone" where players whisper a message around a circle? It never comes back to the original person in the same form.
Finally, limited data can hurt financial outcomes. Transparency and quality are hard to come by without good data, which means more mistakes and missed deadlines. Customers end up with lower-quality goods, and schedules fall behind. Then, procurement teams get stuck cleaning up messes that shouldn't exist in the first place.
Modern supply chains need data that is accessible, complete, and up-to-date. Supply chain planning tools can integrate with this invaluable data to better navigate your business through volatile times.
Integrated Data through Electronics Cloud Manufacturing
When supply chain professionals have access to the data they need, performance improves across the board:
Operators have more insight into all critical activities
Procurement managers and design engineers can design and source for availability
Manufacturers and suppliers stay on the same page
All stakeholders can collaborate and problem-solve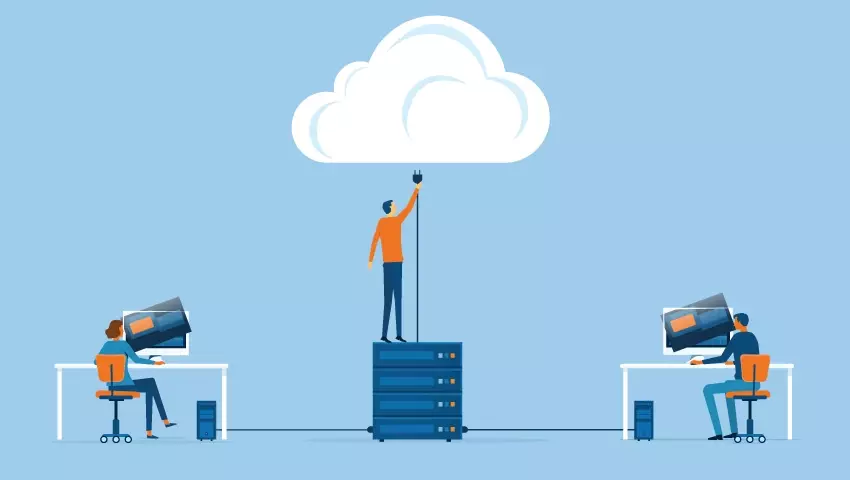 The key is to have one cloud-based system that puts data in one place where it is available to everyone who needs it. Connected systems pull the latest industry data automatically and make it easy for procurement professionals to search for and find what they need.
MacroFab's cloud manufacturing system provides this real-time data integration. Our platform streamlines every aspect of the electronics supply chain. We consolidate data from many sources, giving decision-makers more visibility into their supply chains.
For instance, we enable procurement teams to see lead times, production capacity, and instant pricing from our 70 North American electronics manufacturing partners. Our solution also simplifies forecasting by making it easy for users to evaluate details like:
Past supplier performance
Overall supplier reliability and trustworthiness
Current factory capabilities, product mixes, and volumes
Availability of materials currently, and over time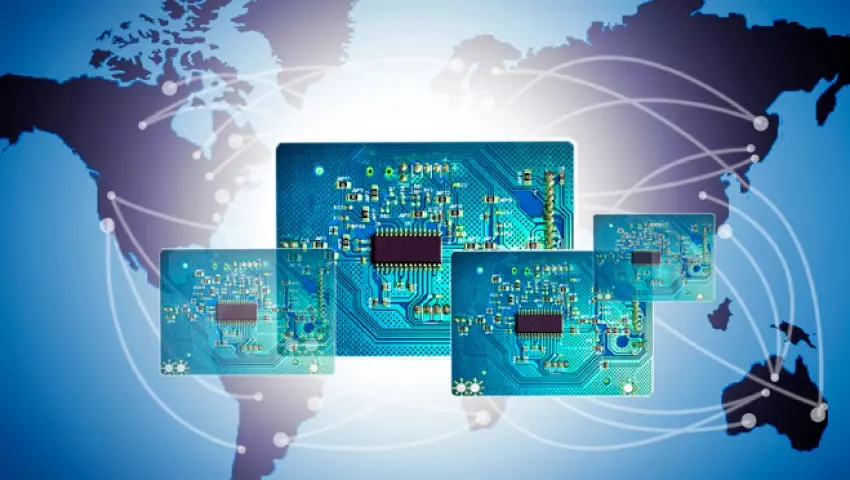 With this information, procurement leaders can identify trends and anticipate potential production problems. Our datasets help people start the quoting process early to proactively reduce supply chain risk. This data also empowers design and purchasing teams to capitalize on inventory when it comes available, which may not be for long in the current market.
Additionally, MacroFab offers centralized Bill of Materials (BoM) management. We integrate stocking and pricing information so that companies can optimize the entire product catalog before moving into production. MacroFab platform has automated alerting so procurement professionals can immediately see status changes within the component lifecycle and availability.
To summarize, electronics component data flows directly into MacroFab, where companies can then manage design, procurement, and inventory management processes in a single place. Everything integrates together and reflects real-world conditions.
This provides our customers with the visibility they need to increase production resilience, outcomes, and agility. All are vital for managing today's supply chain challenges.
About MacroFab
MacroFab offers comprehensive manufacturing solutions, from your smallest prototyping orders to your largest production needs. Our factory network locations are strategically located across North America, ensuring that we have the flexibility to provide capacity when and where you need it most.
Experience the future of EMS manufacturing with our state-of-the-art technology platform and cutting-edge digital supply chain solutions. At MacroFab, we ensure that your electronics are produced faster, more efficiently, and with fewer logistic problems than ever before.
Take advantage of AI-enabled sourcing opportunities and employ expert teams who are connected through a user-friendly technology platform. Discover how streamlined electronics manufacturing can benefit your business by contacting us today.