Related Topics
The warehousing crunch has put a strain on electronics companies that rely on quick delivery of electronic components or PCBAs, especially from overseas.
Reshoring offers a solution to persistent problems of instability, lending companies the resilience needed to succeed now and into the future.
Transportation expenses, geopolitical factors, and the narrowing labor cost have caused companies to consider moving operations to North America.
Other Resources
December 6, 2022
As the news of Apple's pivot away from its manufacturing facility in China spread this weekend, business outlets fretted about the strict zero-COVID policies within the country and the riots that continue to disrupt production there. CNBC's latest Supply Chain Heat Map data shows U.S. manufacturing orders from China are down 40 percent and ocean bookings for cargo ships from the country have collapsed, following what one logistics manager calls an unrelenting decline in demand.
The technology giant is shifting manufacturing to other locations like India and Vietnam, according to a recent article in the Wall Street Journal. The move has been ongoing for months since governmental changes in COVID policies affected production but has been accelerated by recent unrest in the company's China-based iPhone production facility.
In November, employees protested strict zero-COVID policies, lockdowns, and withholding of wages in Zhengzhou's "iPhone City." This has caused significant supply chain issues and a shortage of iPhone products just as the American holiday shopping season ramped up, leaving Apple short about 6 million products during the busiest time of the year.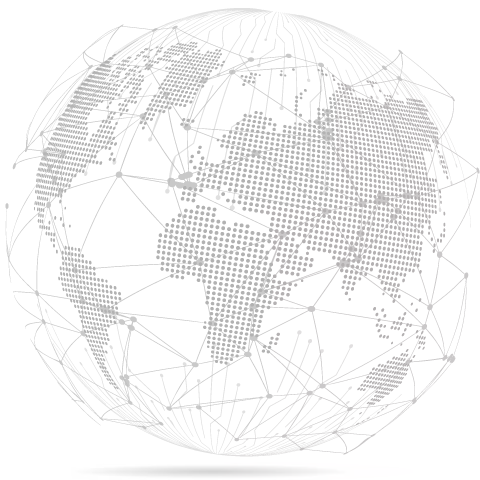 In the Wall Street Journal article, Apple supply chain experts explained how the company plans to reduce concentrated risk by diversifying its manufacturing and using a larger pool of manufacturers located across more geographic locations. This allows the company to respond more easily to situations caused by pandemic prevention measures, power disruptions, or other supply chain issues.
Leaving China: The Challenges
This isn't the first time a company has left China. Over the last few years, many major companies have left the country due to the ongoing trade war with America. Reports vary, with estimates ranging from 40% to as high as 79% of businesses relocating some or all production from China or the APAC region altogether, illustrating this exodus in stark detail.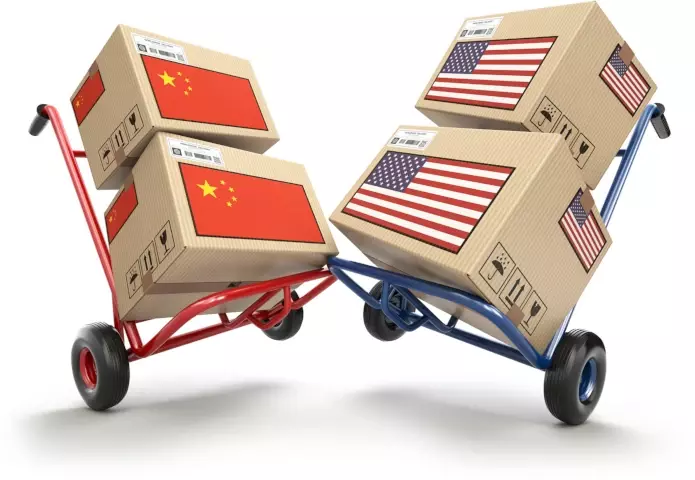 Apple executives have long been aware of the risks associated with overconcentration in China, but they have not taken steps to minimize them. According to experts, Apple has been hampered by concerns about replacing long-term relationships that have kept new product introductions on time for decades while maintaining its traditional yearly release schedule. However, now staying in China is more painful than leaving.
But transitioning production to other countries will be an uphill battle for Apple. Despite Vietnam's growing electronics manufacturing sector, worker shortages prevent the country from ever having manufacturing sites like Zhengzhou, where hundreds of thousands of people work. Additionally, the regional government structure of India can make manufacturing and export from that country difficult.
Apple has plans to shift some production to other manufacturers within China, But increasing wages continue to reduce the value of manufacturing within the APAC region. Wages in China have been on the uptick for the last decade, tripling in some industries, and will continue to rise. The average manufacturing worker's pay increased by almost 12% between 2020 and 2021; now Apple is paying premiums that increase pay by another 13% to keep workers on-site. This will certainly have an impact on wages across the country, trickling down to other manufacturing sites and affecting other companies working in the region.
China Average Yearly Wages in Manufacturing

Some of this wage increase is intentional. China has invested over $1.5 Bn into its Made in China 2025 strategy to replace low-margin production with high-end tech industries higher up the value chain. However, this strategy was largely based on China's political stability and ease of doing business, two factors now in question.
Should You Follow Apple Out of China?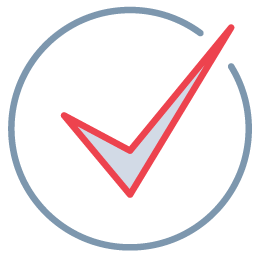 Checkpoint
China's manufacturing sector has experienced such a decline that some factories may close two weeks earlier than expected for the Lunar New Year, affecting remaining clients for a longer period of time.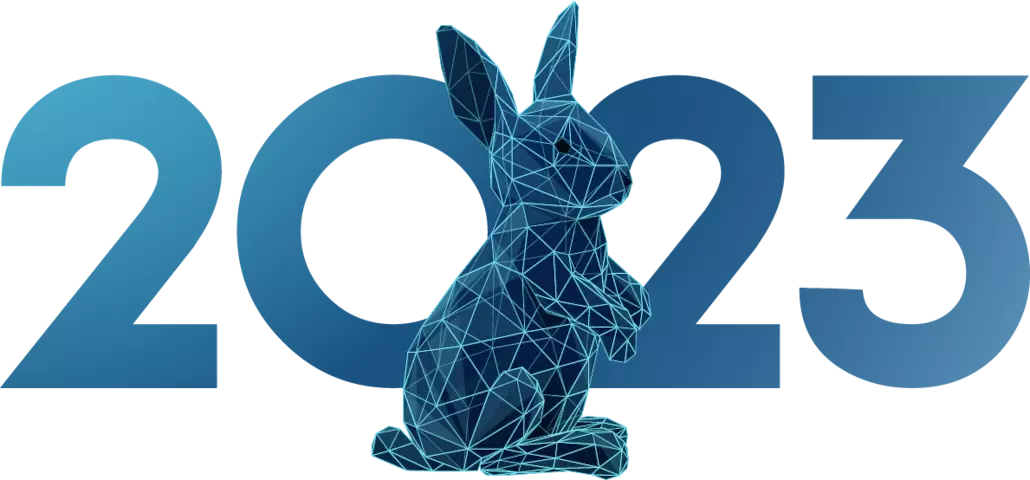 In 2004 when Apple closed its last American manufacturing plant, the USA imported 13.5% of its PCBAs from China. By 2020, that number had more than doubled. Manufacturing electronics in the APAC region has become the de facto choice for many companies over the last decade.
Now things are shifting. This year, China's manufacturing sector has experienced such a decline that some factories may close two weeks earlier than expected for the Lunar New Year, affecting remaining clients for a longer period of time. Companies are looking for manufacturing capacity elsewhere in the world to compensate, including nearshoring and reshoring options in the USA and Mexico.
Apple's exit from China has companies worldwide worried and considering their own exit strategies. If a long-term Asian location is to be relocated, the following factors must be considered:
Political climate. How do the domestic and geopolitical conditions in your potential replacement locations compare?
Legal climate. What are the employment, environmental, and IP laws like? How are laws enforced?
Labor. Worker expertise and labor costs should be considered. Are available workers capable of producing your product reliably at a reasonable price?
Shipping. How trustworthy are shipping routes? How long will it take to move your finished goods to their final destination, and what will it cost?
Taxes, duties, and tariffs. These can vary significantly by country. Before taking any action, make sure you understand all related tariffs and duties.
Manufacturing continuity. When you transition from one manufacturing location to another, how will you meet and maintain your order demands?
Many businesses have used MacroFab to move their manufacturing needs from the APAC region closer to home. If you are considering nearshoring or reshoring in North America, let's talk about your options.
Our team will review your current overseas manufacturing situation, future objectives, production timelines, and product lifecycle stages. In consultation with you, we can develop a disruption-free plan for transferring new and existing projects to North American facilities based on your challenges and priorities.
About MacroFab
MacroFab offers comprehensive manufacturing solutions, from your smallest prototyping orders to your largest production needs. Our factory network locations are strategically located across North America, ensuring that we have the flexibility to provide capacity when and where you need it most.
Experience the future of EMS manufacturing with our state-of-the-art technology platform and cutting-edge digital supply chain solutions. At MacroFab, we ensure that your electronics are produced faster, more efficiently, and with fewer logistic problems than ever before.
Take advantage of AI-enabled sourcing opportunities and employ expert teams who are connected through a user-friendly technology platform. Discover how streamlined electronics manufacturing can benefit your business by contacting us today.