Related Topics
The warehousing crunch has put a strain on electronics companies that rely on quick delivery of electronic components or PCBAs, especially from overseas.
Reshoring offers a solution to persistent problems of instability, lending companies the resilience needed to succeed now and into the future.
Transportation expenses, geopolitical factors, and the narrowing labor cost have caused companies to consider moving operations to North America.
Other Resources
January 4, 2023
The COVID pandemic has profoundly affected global supply chains, creating unexpected bottlenecks and delays that distinguished the international flow of products for several months, particularly from Asia to North America. In February 2020, for example, exports from China dropped by USD 47 billion, a dramatic 40.7% decrease compared to the year before.
It's taken more than two years for supply chains to go back to normal, and even now, some industries continue to struggle as zero-COVID policies continue.
Global supply chain disruptions have led many American companies to reconsider their reliance on manufacturers in Asia, with nearshoring—or the relocation of production closer to where the goods are being consumed—increasing in popularity. Nowhere is this trend more evident than in the electronics industry, where companies are rapidly shifting production to North America.
COVID Was New, But Disruption Was Not
In 2020, many companies were caught off guard by the sudden disruption of global trade networks caused by the lockdowns and the piles of ships unable to transfer their cargo to ports, leading to severe delays in delivering components and finished products.
But events affecting global value networks are not new. Although COVID is a once-in-a- generation event, international affairs affecting global supply chains are becoming increasingly common. In other words, the pandemic uncovered the global supply chains' fragility and vulnerability to disruption.
For example, a year before the pandemic's beginning, supply chains were disrupted by the then- trade war between the U.S. and China. And only six months before the pandemic, a shortage of containers affected marine trade between Asia and the West Coast, causing millions of dollars in damage.
In fact, according to Eventwatch, the five most disruptive supply chain events in 2018 affected more than two thousand locations worldwide, and it took factories 22 to 29 weeks to recover. The Mangkhut Typhoon, for example, caused power disruptions and flooded southern China's manufacturing belt.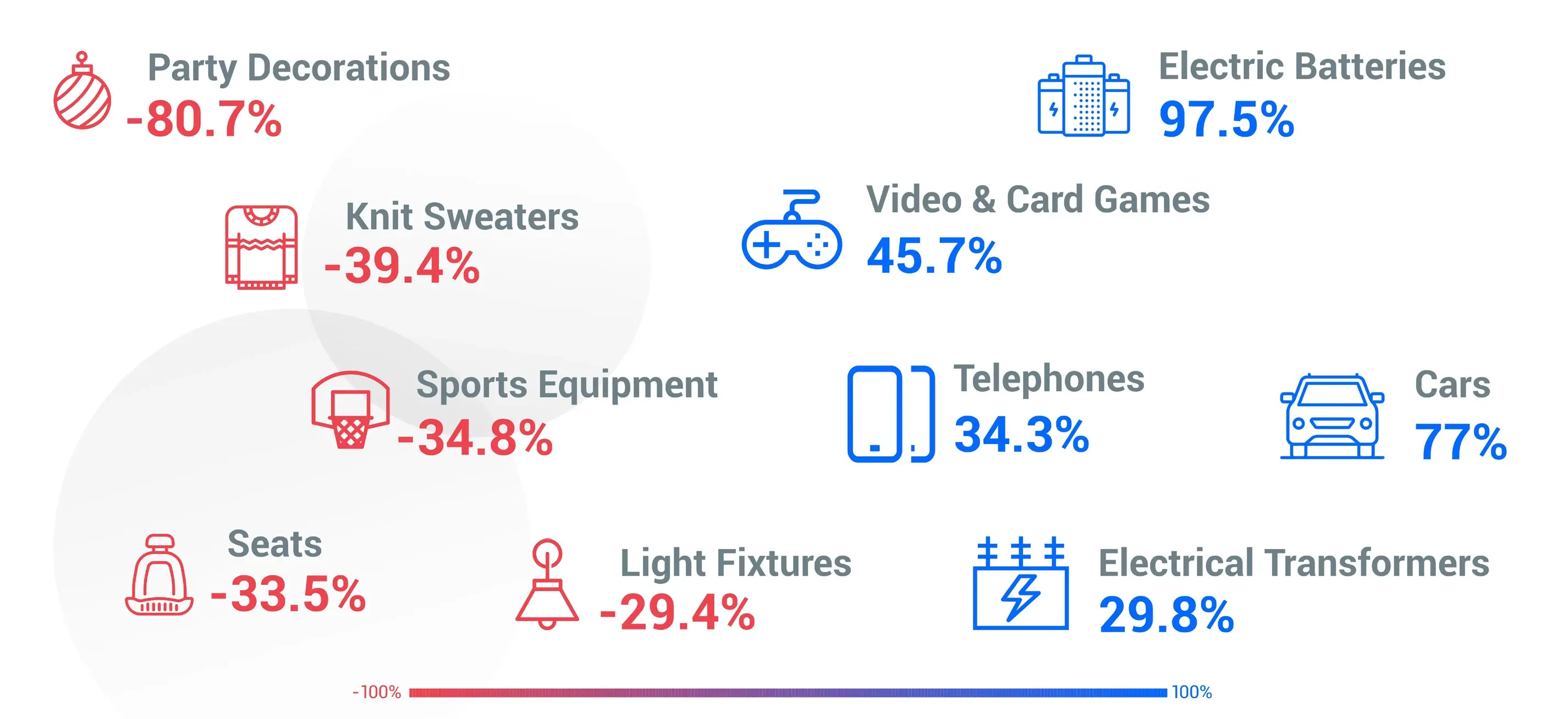 Global supply chain disruptions are not a bug in the system but a feature. Such disruptions will continue. So, what should companies do to move beyond this vulnerability?
Nearshoring: Disruption Vulnerability Reduced
Time and again, nearshoring has proven the right strategy for some industries. For example, companies in the electronics industry are moving production closer to home, landing in Mexico to reduce their vulnerability to supply chain disruptions.
So far this year, companies like Bosch, Amazon, Volkswagen, and Continental have made multi- million-dollar investments in Mexico, looking to expand operations, boost production, or lower operational expenses associated with supply chain disruptions.
As a result, despite signs of a global recession, Mexico received an all-time high of $32 billion in Foreign Direct Investment from January to September this year. The manufacturing sector seized 40% of the investment, and half came from companies expanding their operations in the country.
Moving operations to Mexico offers several advantages: shorter lead times, lower transportation costs, increased flexibility, and faster time-to-market. It also helps reduce the risk of disruptions, as regional manufacturers have better control over their supply chains. Further, regional production allows companies to better respond to changing customer needs, manage inventory levels and respond quickly to shifts in the market.
In January 2019, it took around three weeks for merchandise from Asia to arrive at Long Beach and get to warehouses. By February 2021, it took five months. Back then, the largest terminal at the Port of Los Angeles had an average turn time of more than triple the previous year. And the cost across the supply chain is millions of dollars per vessel per day.
Due to distance and unpredictable fuel prices, shipping expenses are significantly greater when producing in Asia. For example, according to North American Production Sharing, in 2018, the cost of shipping a 53-foot container from North Asia to Los Angeles was around five thousand dollars, while moving the same container from Tijuana to Los Angeles cost six hundred dollars. With increasing energy prices, this cost difference has only increased.
The Benefits of Regionalization
Regionalization offers more flexibility and lower cost when global value chain disruptions happen, and they happen often. So, suppose you're looking for a location to manufacture electronics. In that case, there's probably a factory in Mexico ready to ship through the 47 active land ports of entry along the 2,000-mile border.
Many companies are switching to take advantage of Mexico's favorable location, lower costs, and trade benefits. In addition, the proximity of Mexico to the United States makes transporting products back and forth easier. It also reduces delivery time, which is essential for companies that need to get their products to customers quickly.
Mexico offers trade benefits that make it a steady location with good incentives for high-value manufacturing. For example, the USMCA, the trade agreement that substituted NAFTA, makes it much easier for companies to move their products along the border and not be exposed to sudden changes in trade policies. In addition, easier logistics give companies shorter lead times, allowing companies to reach more customers faster. And banks are helping them move to a new manufacturing hub. In July, for example, the Inter-American Development Bank assigned $2.25 billion to support nearshoring and relocation projects in Mexico.
Furthermore, Mexico is a good choice for the electronics industry because the country has an established infrastructure for high-value manufacturing.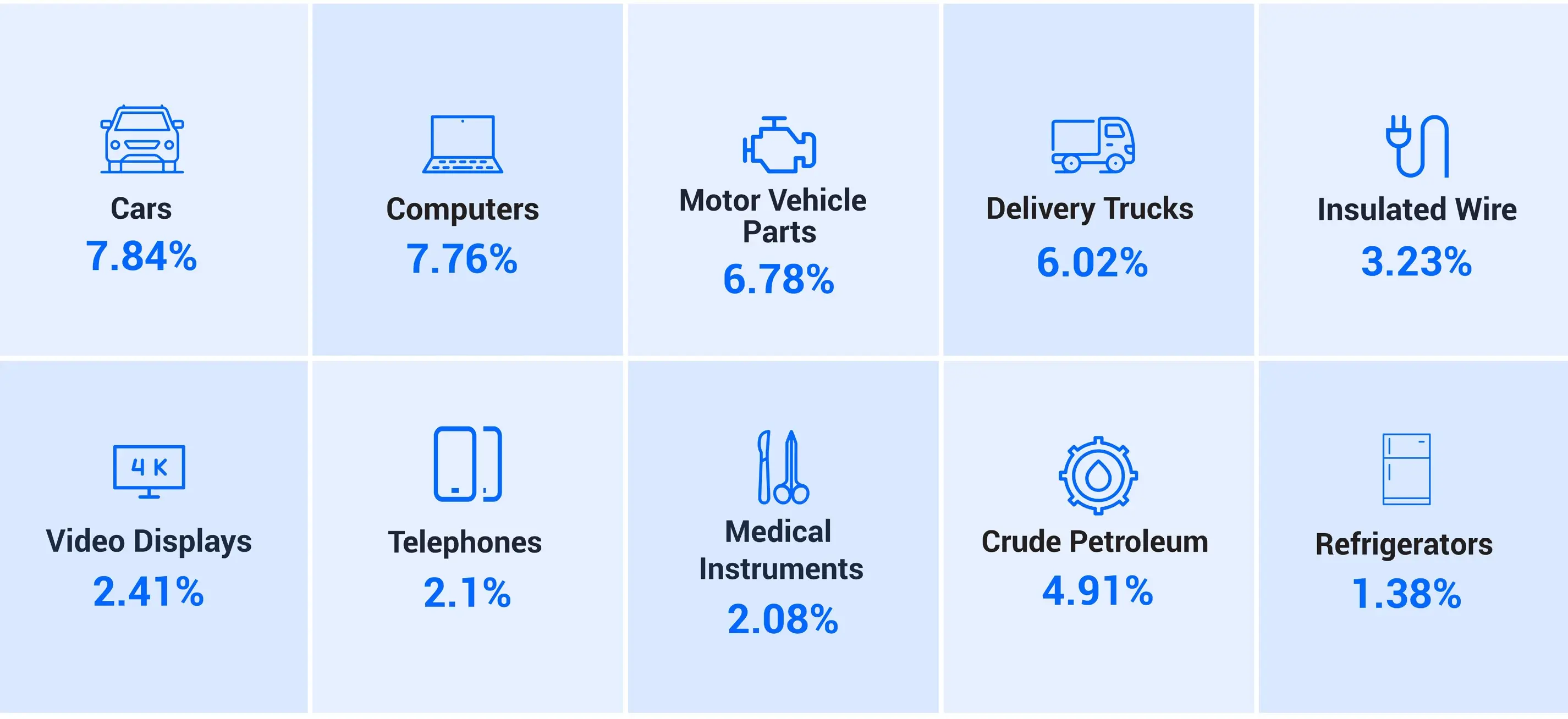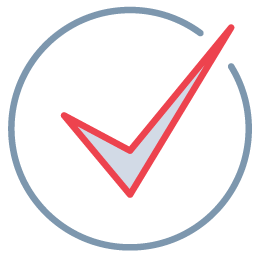 Checkpoint
Global supply chain disruptions are not a bug in the system but a feature. Such disruptions will continue.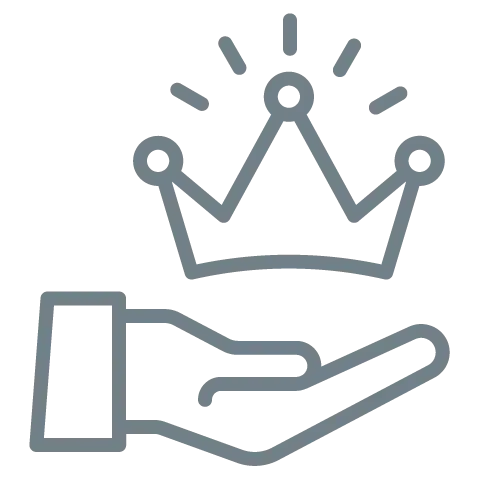 The question is not why some companies are switching from Asia to Mexico, but what will happen if they do not make a move to increase their competitiveness. Global supply chain disruptions prompt the market. So, it is time to rethink the returns from nearshoring, which may pay off today and over time.
About MacroFab
MacroFab offers comprehensive manufacturing solutions, from your smallest prototyping orders to your largest production needs. Our factory network locations are strategically located across North America, ensuring that we have the flexibility to provide capacity when and where you need it most.
Experience the future of EMS manufacturing with our state-of-the-art technology platform and cutting-edge digital supply chain solutions. At MacroFab, we ensure that your electronics are produced faster, more efficiently, and with fewer logistic problems than ever before.
Take advantage of AI-enabled sourcing opportunities and employ expert teams who are connected through a user-friendly technology platform. Discover how streamlined electronics manufacturing can benefit your business by contacting us today.