Many supply chain teams don't have the information needed to make informed decisions. They can't respond effectively to disruption or keep up with demand.
Cloud manufacturing solutions are on the rise, thanks in large part to the rapid adoption of smart technology in industrial settings.
Cloud Manufacturing adds agility to the electronics industry, keeping production lean and costs low while increasing flexibility.
Other Resources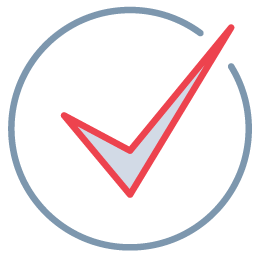 Checkpoint
Silos prevent cross-team collaboration and slow down communication.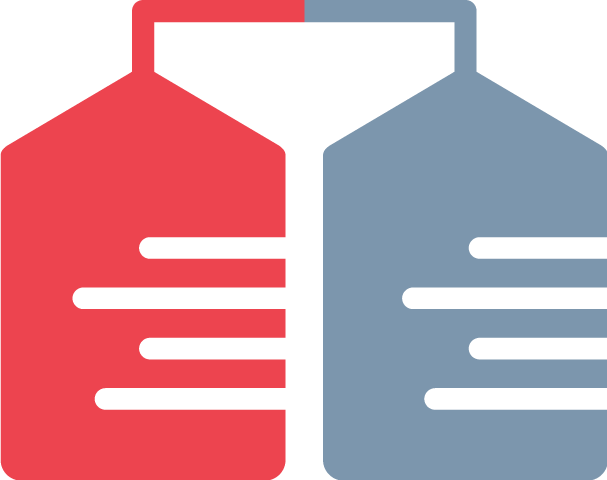 Electronics teams have long operated in isolation to independently focus on their work goals. But we are now seeing more expectations from electronics teams to meet end goals due to constant supply chain disruptions and a rapidly changing global economy, and siloed activity makes it difficult to meet those demands.
Silos prevent cross-team collaboration and slow down communication. They also make it harder to solve larger, more complex problems, like the ones we experience today. So how do we break down these silos? Through cloud manufacturing, driven by AI integration.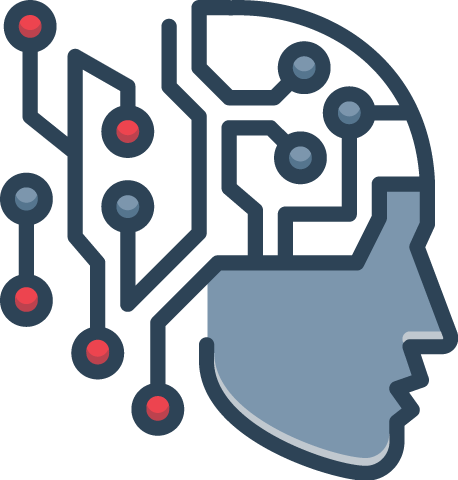 The benefits of AI in electronics manufacturing are clear – faster decision-making, better integration, and increased efficiency, to name a few. AI in electronics cloud manufacturing, in particular, delivers these benefits by eliminating barriers between internal teams and external partners. These barriers make it hard to adapt to our fast-paced world.
That's why it's so important for companies to understand how they can apply AI through next-gen cloud manufacturing platforms. This post explains the ways that AI transforms legacy processes and describes how it combines with cloud manufacturing solutions to generate superior results.
How Technology Breaks Down Silos
Let's be clear, simply adopting AI doesn't solve the problem of having siloed manufacturing functions. AI is a tool – the means to an end rather than the end itself. However, when it's understood and applied precisely, it can be a very powerful tool. When it comes to manufacturing, AI alleviates challenges in three specific areas: data management, automation, and platform management.
Data Management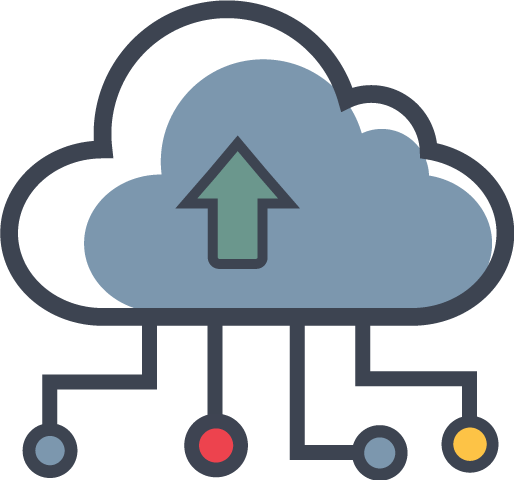 Using AI, companies working through the manufacturing process can capture, process, and analyze big data at scale. In an interconnected world, this is crucial. A crisis in one area may have ripple effects across the globe in a short period of time.
As a result, companies today cannot control their circumstances to the extent they would like or anticipate every issue that might delay production. A better answer then would be to use artificial intelligence to gather market intelligence in real-time and organize it in a digestible format.
Automation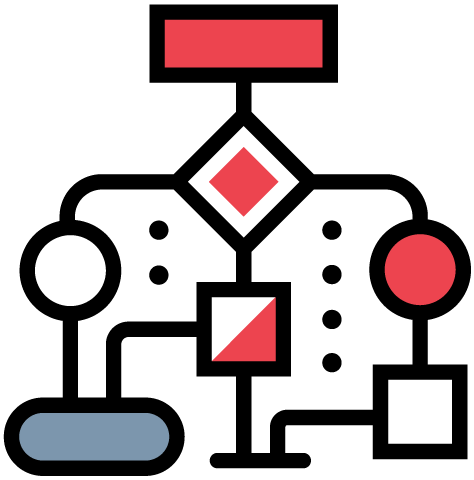 Automating workflows involves replacing repetitive, error-prone manual tasks with digital ones. Many companies still exchange information with their CM via paper documents, phone calls, and static spreadsheets, relying solely on people to execute essential processes. AI can assist in many of these tasks. In order to accomplish this, triggers and algorithms are defined which are activated when certain conditions are met, and build upon previous data sets. By feeding more data into the system, the automation becomes more precise.
Production Processes
Automation can lead to better platform management and streamlined production processes. AI-as-a-Service (AIaaS) and AI Platform-as-a-Service (AI PaaS) products are becoming increasingly popular for individual companies.
In cloud manufacturing services, artificial intelligence is integrated into the system to collect market intelligence at scale, evaluate it thoroughly, and share it across the organization. This same market intelligence can also help determine component pricing, factory capacity, and job matching, ensuring that assembly jobs land on the best-suited production line.
What Your Team Will Gain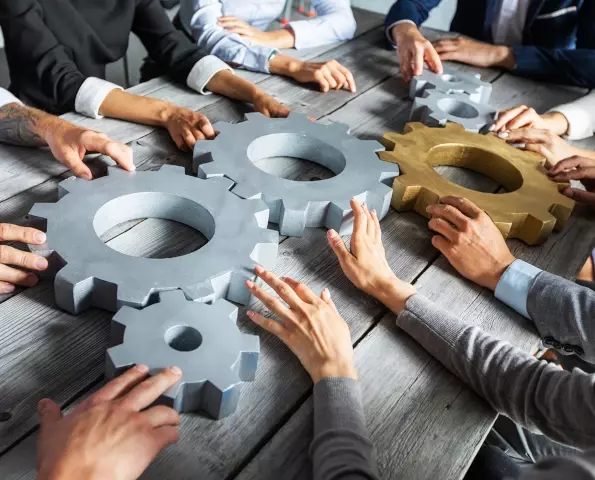 By de-siloing, companies will be able to set themselves up for future success. Businesses that dissolve the walls between teams allow people to exchange ideas and work together more effectively. The value of AI and cloud manufacturing today is in how teams engage across production lifecycle stages.
As an example, engineers and procurement teams are incorporating data on component availability into prototyping and design. Procurement specialists provide engineers with information about materials in short supply, so they can plan ahead for alternate parts. In addition, engineers are collaborating with product owners as well as partner CMs to ensure that product visions are brought to life during mass production.
It is easier to adapt to disruption in the marketplace when information flows smoothly between groups. Product owners can make more informed decisions. Engineers can increase the flexibility of their BoMs and designs. Multiple strategic sourcing channels can be explored by procurement teams. By working together, all groups can maximize production efficiency. By breaking down silos, electronics teams can achieve a common vision.
AI & Cloud Manufacturing: A Connected Experience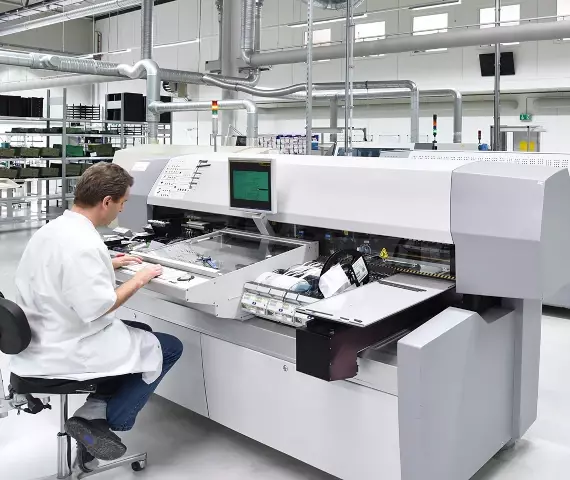 The production of electronic products requires modern technology that replaces and improves upon long-standing methods. This need is met by AI and cloud manufacturing. Rather than having siloed operations, they provide a sustainable and efficient alternative. Keeping deeply familiar processes can seem easier, but this is a short-term solution with long-term implications. It can be extremely beneficial to teamwork and output to move away from using multiple disparate systems to cover finance, inventory management, design, sourcing, and more.
The MacroFab electronics cloud manufacturing solution offers digital tools for teams across the production lifecycle. Additionally, MacroFab provides users with access to a vast network of North American factory lines, reducing their dependence on overseas suppliers without sacrificing quality. With MacroFab, companies can de-silo effectively and bring teams together.
MacroFab Brings Electronics Teams Together Around A Common Goal
To learn more, watch a free demo here.